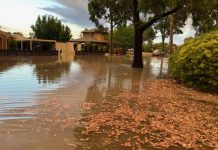 Widespread flash flooding across Pakenham caused building damage to homes and businesses on Friday 14 January. Pakenham SES spokesman Shayne Honey said the unit had...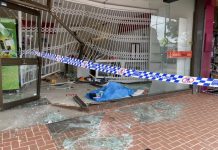 The owners of the Pakenham Tobacco Shop woke up to a devastating scene on Monday morning after their small business was targeted by thieves...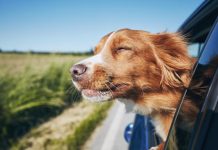 Police are reminding people about securing animals while driving. Laws in Victoria prohibit driving with an animal on your lap while a driver or passenger...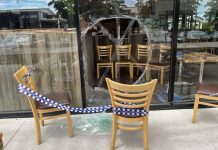 As if the Covid situation wasn't enough to deal with, a popular Pakenham cafe is now trying to pick up the pieces after being...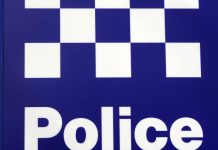 A Pakenham man was charged with multiple offences after attempting to flee the scene of a collision on Wednesday 12 January. They 18-year-old was...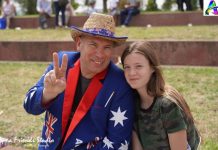 The recent Omicron wave may have put a dampener on local residents' summer plans - but with Australia Day just around the corner, a...
It seems a couple of grinches were out and about in Pakenham's Lakeside estate around the festive period, as colourful Christmas decorations put up...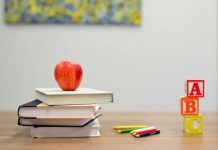 Given the number of COVID-19 close contacts continues to grow, Victoria's public health team will provide more essential workers with an exemption from close...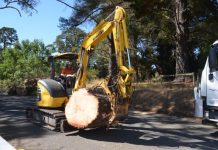 Motorists in Nar Nar Goon North were lucky to escape the path of an enormous falling tree on Wednesday afternoon, after the pine came...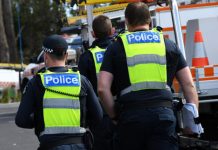 A 13-year-old boy has been arrested following a stabbing in Pakenham. Police said the incident occurred outside a fast-food outlet on the Princes Highway around...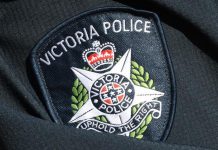 Police are reminding people to obtain as much information as possible when they see something suspicious. Your safety should always be your priority, though, so...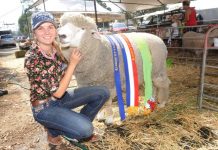 The district is preparing to return to its traditional agricultural roots when the 2022 Parklea Pakenham Show goes ahead in March. After a cancelled show...