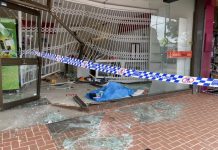 The owners of the Pakenham Tobacco Shop woke up to a devastating scene on Monday morning after their small business was targeted by thieves...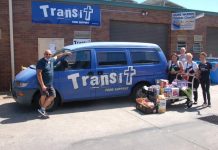 The generosity of Casey Cardinia residents was on full display over Christmas with more than $17,000 worth of gifts and non-perishable food items donated...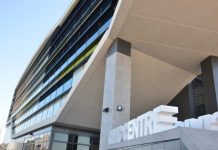 Works to seal LL Road and Armytage Road, from Brown Road to LL Road, in Officer are underway. The works are part of Cardinia Shire...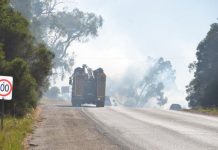 Smoke from a fire has caused poor visibility eastbound towards Nar Nar Goon along the Princes Highway in Pakenham. It appeared about 100 metres of...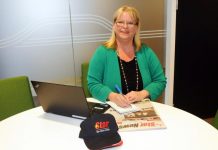 Shocked friends and colleagues have hailed former City of Casey mayor Amanda Stapledon for her "incredible" and "tireless" community work. The 58-year-old former councillor –...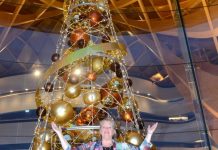 Friends of the late Casey councillor Amanda Stapledon say she had been "deeply upset" by an IBAC investigation into alleged corruption by Casey councillors....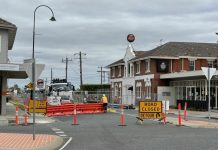 Works to remove Pakenham's level crossings are underway, causing traffic detours at McGregor Road, Main Street and Racecourse Road. Night works will eventually see a...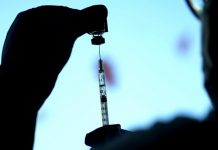 Victorians over the age of 18 will now be eligible to get their vital third dose of the Covid-19 vaccine after three months, just...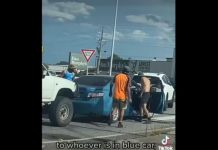 A TikTok video of an alleged road rage incident in Pakenham has gone viral. The video, posted by user @lozzalabassa, depicts passengers from a ute...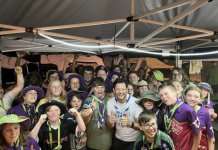 More than 7000 youth members, leaders and support staff across the whole state are still feeling the positive effects of the Victorian Jamboree (Vic...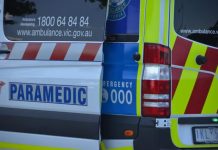 As the Omicron wave of Covid continues to sweep the state, Victoria's inundated emergency health workers are reminding community members to save Triple Zero...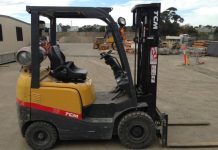 A 44-year-old man from Kooweerup has died following a workplace accident in Dandenong South on the morning of Monday 17 January. Emergency services were...