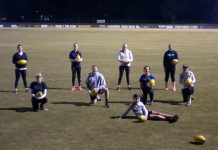 Bumping and tackling were nowhere to be seen but the smiles on the faces of the Pakenham Women's football team were clear indicators that...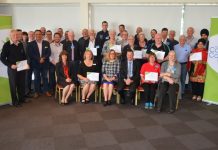 Applications have opened for Casey Cardinia Foundation's annual Community Grants Program. Grants of up to $10,000 will be considered in this round of grants, however...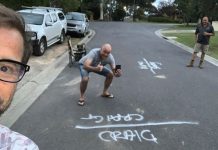 In a time of uncertainty, the residents of Bevan Court in Pakenham are trying to maintain some normality by keeping the community spirit alive. With...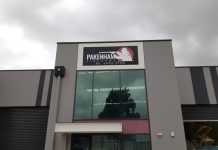 A Pakenham firearm dealer expects to lose 80 percent of business, following the State Government's decision to temporarily ban the sale of firearms and...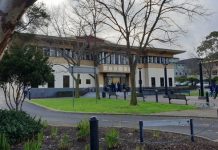 A Pakenham ice-user has pleaded guilty to a string of charges, including evading police after being seen driving in a closed-up bushfire zone in...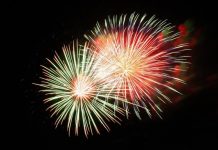 A proposed privately run fireworks display in Pakenham didn't end up going off with a bang, in fact it didn't go off at all,...
A man has claimed he had been drugged after being charged with trafficking and 'exposing police officers to risk by driving' near Eden Rise...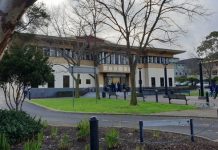 In a fit of dangerous road rage, a Maryknoll excavator deliberately rammed his dual-cab ute and tandem trailer into another car on the West...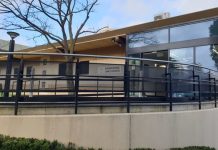 A Pakenham man with a long history of family violence has been refused bail after a series of violent, jealous threats and break-ins at...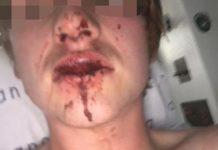 A 20-year-old Pakenham man has been left bloodied and bruised after he was beaten in a savage daylight attack. Lachlan Brown was allegedly assaulted...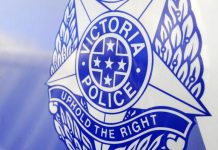 A number of imitation firearms and ammunition have been seized during an early morning raid at a residential property in Officer. Members from the Southern...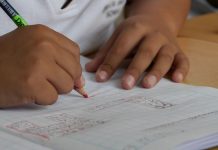 More than 20 schools across Cardinia and Casey will receive a share of $200,000 from a Federal Government funding splurge. La Trobe MP Jason...