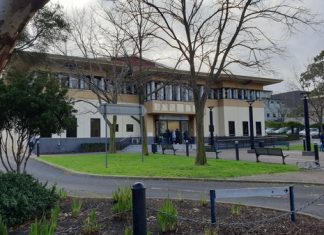 A Pakenham ice-user has pleaded guilty to a string of charges, including evading police after being seen driving in a closed-up bushfire zone in...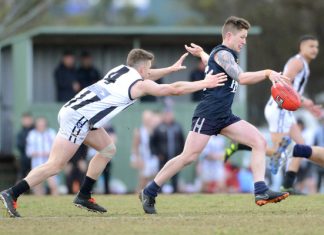 Following the latest developments in the Covid-19 pandemic, it appears there will be no community football played until June. The AFL this afternoon announced that...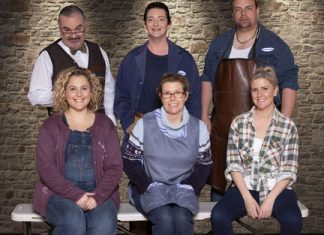 A dedicated group of performers from Casey and Cardinia are putting the finishing touches to their latest huge hit Broadway production. From this Saturday, the...