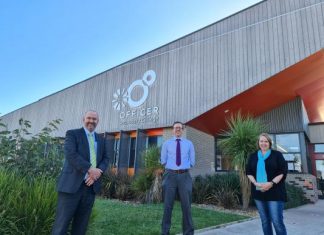 After a five-year battle, students at Officer Secondary College may finally be able to catch a bus to school. The State Budget, announced on Tuesday...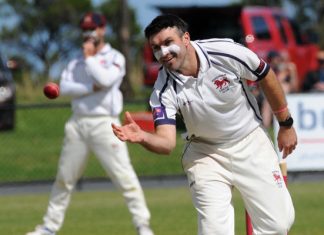 Cricket Victoria has released its latest Covid-safe plan to clubs and associations in Regional Victoria and Metropolitan Melbourne, with many key changes set to...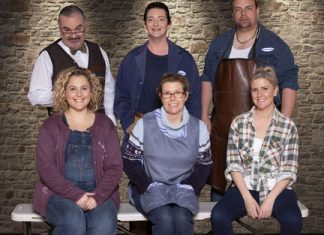 A dedicated group of performers from Casey and Cardinia are putting the finishing touches to their latest huge hit Broadway production. From this Saturday, the...