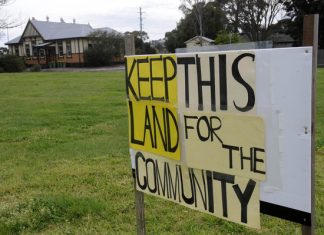 Cardinia Shire has rubber-stamped the controversial development of ten multi-storey units and an office building at the entrance of Main Street, Pakenham. During a...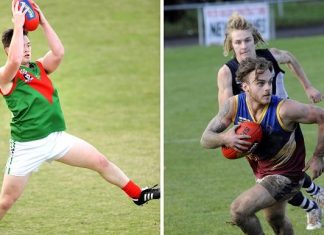 By Pakenham Gazette sports editor Russell Bennett The creation of one competition featuring the Alberton and Mid-Gippsland clubs is still on the cards after AFL...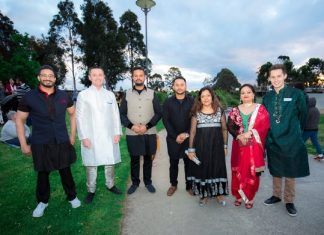 Dedicated and hardworking volunteers driving Pakenham's Diwali Festival are fed up with Cardinia Shire's bureaucratic red tape – which they claim is jeopardising their...