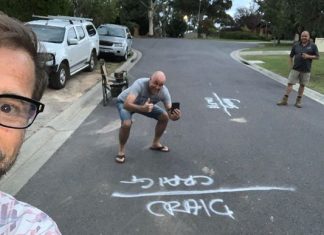 In a time of uncertainty, the residents of Bevan Court in Pakenham are trying to maintain some normality by keeping the community spirit alive. With...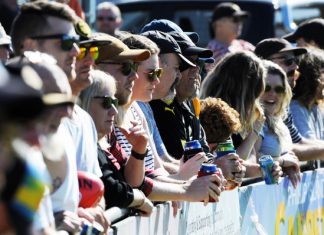 There is a genuine fear shared among some West Gippsland clubs that they'll have little to no control over key changes made to their...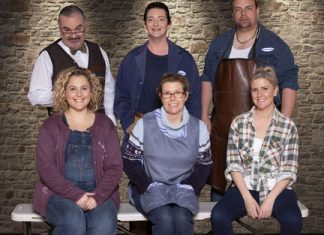 A dedicated group of performers from Casey and Cardinia are putting the finishing touches to their latest huge hit Broadway production. From this Saturday, the...