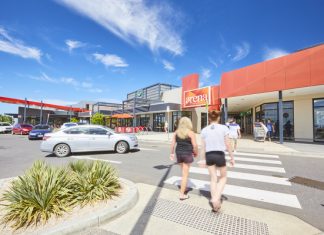 A Woolworths supermarket worker in Officer tested positive for coronavirus on Tuesday 14 July. The team member was working on Saturday 4 July from 9am...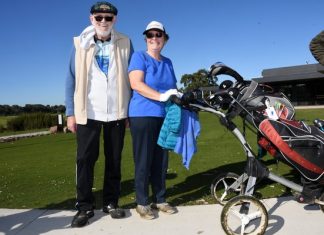 Since its rebranding and re-launch as the Deep Creek Golf Club in late October last year, the former Pakenham Golf Club has been through...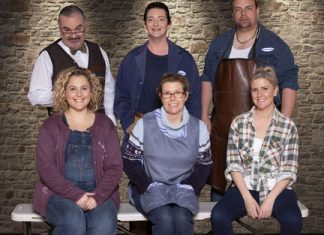 A dedicated group of performers from Casey and Cardinia are putting the finishing touches to their latest huge hit Broadway production. From this Saturday, the...