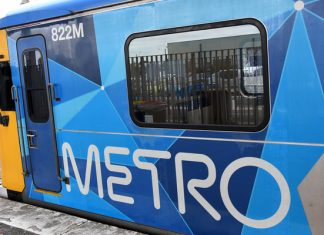 It's no secret the shire is one of the fastest growing areas in the state with six families moving into Cardinia each day, residents...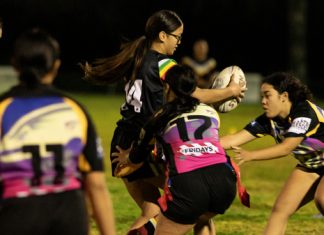 The Pakenham Eels Rugby League club made history last Friday night, with its under-17 girls tag team claiming the club's first ever premiership. There were...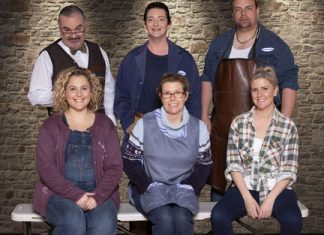 A dedicated group of performers from Casey and Cardinia are putting the finishing touches to their latest huge hit Broadway production. From this Saturday, the...