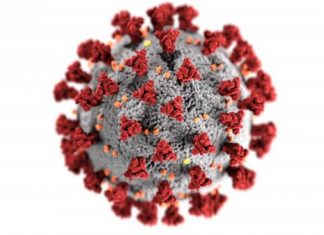 The City of Casey still has the third highest number of active Covid cases of Victorian LGAs, recording 1,847 as of Tuesday 19 October. Cardinia...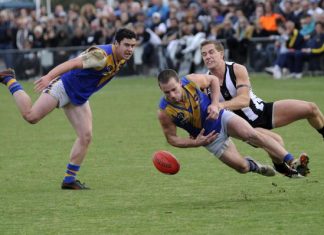 I have a confession to make. While thoroughly enjoying and totally immersed in a first season of covering the West Gippsland Football Netball Competition (WGFNC)…at...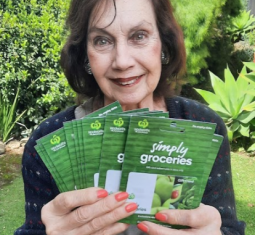 Beatrice Blyth couldn't believe it when she was told she had won $1000 worth of Woolworths Gift Cards. The Berwick woman was the winner of...