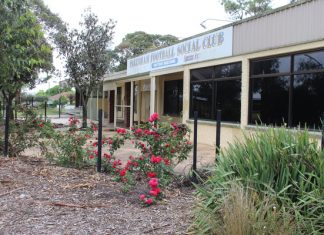 Pakenham's biggest eyesore is set to be renovated and transformed into a thriving education space, under a proposal by Cardinia Shire. The Henry Road...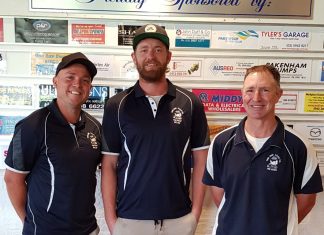 By sports editor Russell Bennett You could take Lachy Hansen out of the Nar Nar Goon footy club, but you could never really take the...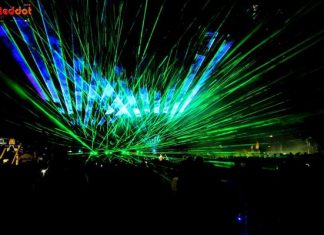 Crowds from Pakenham flocked to Diwali's theme park extravaganza on Saturday, 10 November – marking the biggest event ever held by the Indian Association...