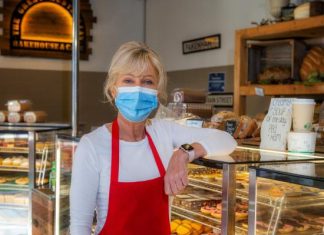 Freshly baked bread has never smelled so good for the staff at The Great Australian Bakehouse in Pakenham. The bakery was back in business Wednesday...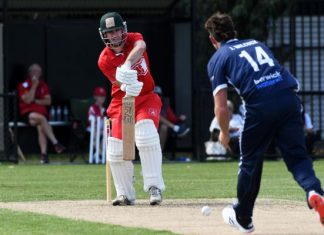 All community sport has been cancelled for this weekend in Victoria with the Victorian State Government announcing that the entire state will be placed...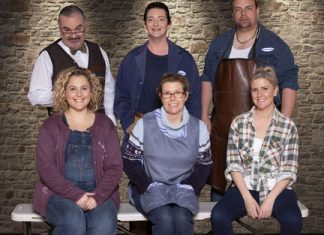 A dedicated group of performers from Casey and Cardinia are putting the finishing touches to their latest huge hit Broadway production. From this Saturday, the...