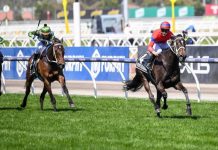 Peter Moody had already reserved a special place in the annals of Australia's rich racing history way before Incentivise produced a brave performance to...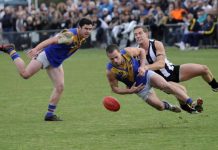 I have a confession to make. While thoroughly enjoying and totally immersed in a first season of covering the West Gippsland Football Netball Competition (WGFNC)…at...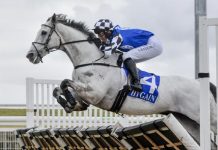 The Pakenham Racing Club (PRC) has a long and proud history of jumps racing and is delighted to announce a three-year extension of its...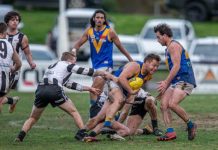 Cranbourne will officially depart the Outer East Football Netball League next season, with the league opting to formally clear the Eagles out of the...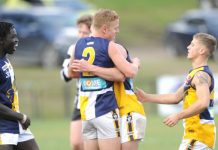 It's official: the Beaconsfield Football Club has joined the Eastern Football Netball League for season 2022, with the Eagles' transfer across from the Outer...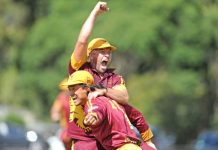 Cricket Victoria (CV) has encouraged local cricket associations to target a season start date of the weekend of Saturday 13 and Sunday 14 November...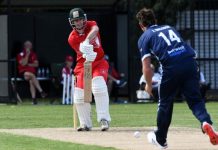 All community sport has been cancelled for this weekend in Victoria with the Victorian State Government announcing that the entire state will be placed...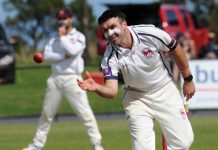 Cricket Victoria has released its latest Covid-safe plan to clubs and associations in Regional Victoria and Metropolitan Melbourne, with many key changes set to...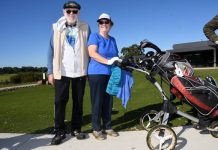 Since its rebranding and re-launch as the Deep Creek Golf Club in late October last year, the former Pakenham Golf Club has been through...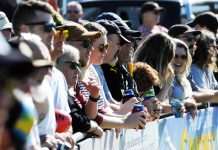 There is a genuine fear shared among some West Gippsland clubs that they'll have little to no control over key changes made to their...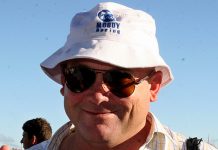 Just a day out from his return to the training ranks after a four-year break, Peter Moody said he couldn't wait to "get back...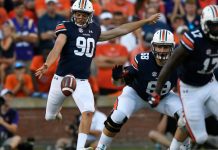 Arryn Siposs was still in his early 20s when he was delisted by St Kilda, and now he's about to start a whole new...