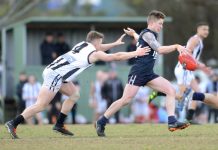 Following the latest developments in the Covid-19 pandemic, it appears there will be no community football played until June. The AFL this afternoon announced that...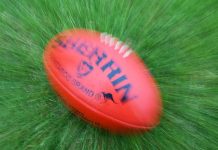 By sports editor Russell Bennett The local landscape is starting to become that little bit clearer when it comes to how a range of sporting...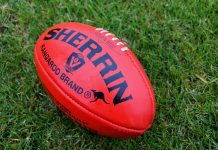 By sports editor Russell Bennett AFL Victoria has pulled the pin on the annual interleague program more commonly known as the 'WorkSafe AFL Victoria Community...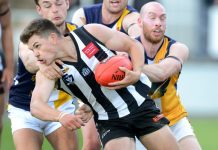 Warning: The Magpies are swooping. And with full head of steam, Narre Warren is ready to pounce on its next challenge. The Magpies advanced to its...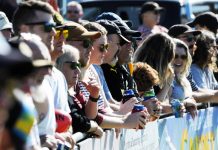 By sports editor Russell Bennett Community football netball clubs have long been crying out for AFL House to listen to their concerns about the game...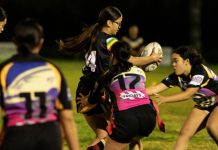 The Pakenham Eels Rugby League club made history last Friday night, with its under-17 girls tag team claiming the club's first ever premiership. There were...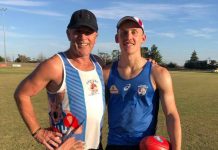 The Western Bulldogs have committed to Officer favourite son Cal Porter until at least the end of the 2020 AFL season, in a sign...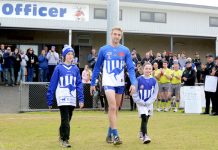 By sports editor Russell Bennett Just after 2pm on Saturday, as Ben Tivendale emerged from the home rooms at Starling Road, he was hit with...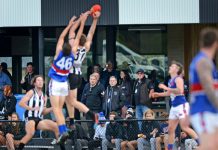 AFL Outer East is set to shun the traditional relegation process in 2020, with region head office confirming it is going to make a...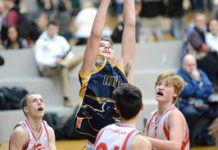 Competing at the National Junior Classic (NJC) is one of the most prestigious achievements for teams in Australian junior basketball. For the second year in...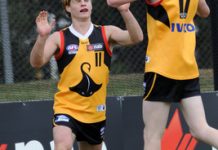 In thinking of the quintessential Dandenong Stingrays player, Ned Cahill immediately comes to mind. He's skilful, tough, thrives on contested footy, brings immense pressure, and...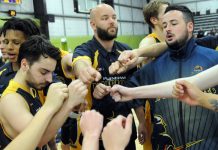 The Pakenham Warriors Youth League 2 men had a dominant weekend of Big V basketball, defeating Mornington on Saturday night, 97-44, before backing it...