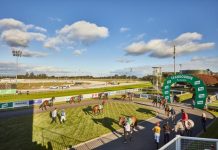 Cranbourne's hugely popular Tricodes event will take on a slightly different look and feel this year when the unique meeting takes place at the...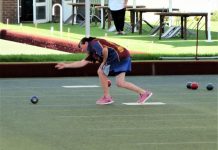 PAKENHAM BOWLS Pakenham Pennant sides returned a mixed bag of results last week - however there was more good news than bad. SATURDAY DIVISION 1 Pakenham One was...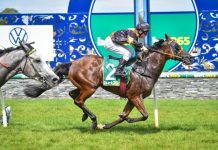 Home renovations might be on the cards for Pakenham trainer Dean Grass and his wife Phoebe after their stable favourite High Torque made it...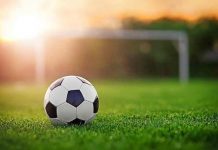 National Premier League players will be back on the soccer field in late February. Football Victoria revealed its calendar for 2022 across all grades, with...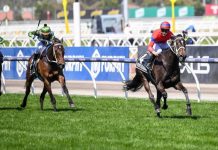 Peter Moody had already reserved a special place in the annals of Australia's rich racing history way before Incentivise produced a brave performance to...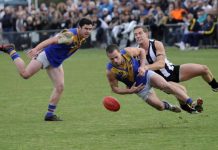 I have a confession to make. While thoroughly enjoying and totally immersed in a first season of covering the West Gippsland Football Netball Competition (WGFNC)…at...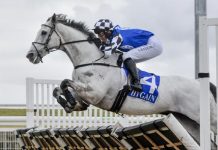 The Pakenham Racing Club (PRC) has a long and proud history of jumps racing and is delighted to announce a three-year extension of its...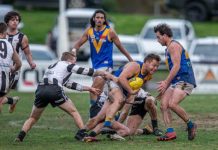 Cranbourne will officially depart the Outer East Football Netball League next season, with the league opting to formally clear the Eagles out of the...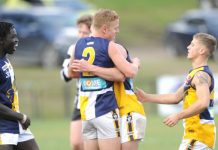 It's official: the Beaconsfield Football Club has joined the Eastern Football Netball League for season 2022, with the Eagles' transfer across from the Outer...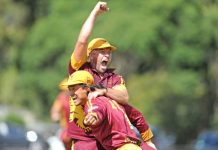 Cricket Victoria (CV) has encouraged local cricket associations to target a season start date of the weekend of Saturday 13 and Sunday 14 November...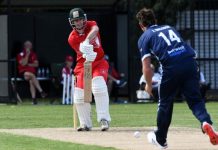 All community sport has been cancelled for this weekend in Victoria with the Victorian State Government announcing that the entire state will be placed...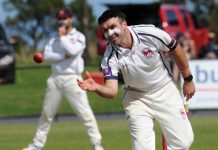 Cricket Victoria has released its latest Covid-safe plan to clubs and associations in Regional Victoria and Metropolitan Melbourne, with many key changes set to...