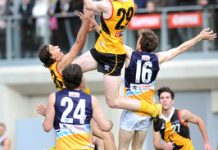 With the 2018 AFL Draft kicking off on Thursday and continuing on Friday, there are plenty of local stars to keep an eye on,...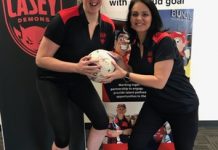 The Casey Demons' inaugural Victorian Netball League (VNL) squad is coming together nicely ahead of the 2019 season. After gaining a VNL licence earlier this...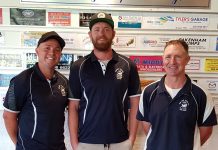 By sports editor Russell Bennett You could take Lachy Hansen out of the Nar Nar Goon footy club, but you could never really take the...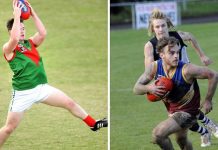 By Pakenham Gazette sports editor Russell Bennett The creation of one competition featuring the Alberton and Mid-Gippsland clubs is still on the cards after AFL...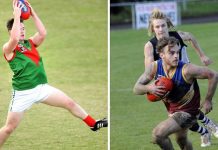 By Gazette sports editor Russell Bennett The West Gippsland Football Netball Competition will be expanded to include 12 clubs from next year under one of...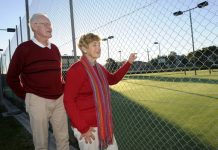 By Kyra Gillespie The future of the Pakenham Tennis Club hangs in the balance after a portion of its members voted to relocate...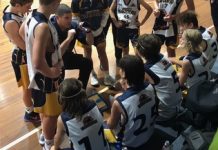 By Hayley Wildes When you're a member of a sporting club, there's always a sense of pride when you're able to represent that...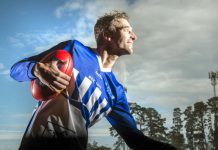 By Russell Bennett Officer is the first domino to fall when it comes to South East Football Netball League clubs looking to join the proposed...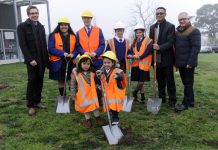 By Rowan Forster Officer's Heritage College is one step closer to developing a state-of-the-art multi-purpose facility, with staff and students hosting a sod-turning...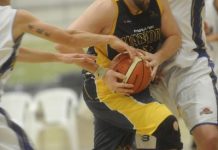 By Hayley Wildes In Round 7 Big V basketball action, the Pakenham Warriors recorded a pair of huge wins and a tough loss. The Division...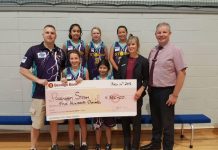 By Russell Bennett One of the local area's newest basketball teams is making waves for its simple motto: Everyone is welcome. The Pakenham Storm Basketball club...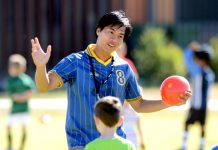 By Kyra Gillespie If finding a training ground was the goal, then the Cardinia Shire Council would be the goalie. Officer City Soccer...