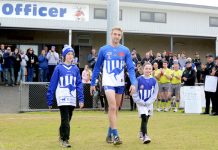 By sports editor Russell Bennett Just after 2pm on Saturday, as Ben Tivendale emerged from the home rooms at Starling Road, he was hit with...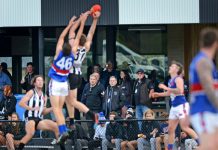 AFL Outer East is set to shun the traditional relegation process in 2020, with region head office confirming it is going to make a...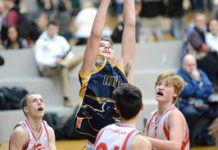 Competing at the National Junior Classic (NJC) is one of the most prestigious achievements for teams in Australian junior basketball. For the second year in...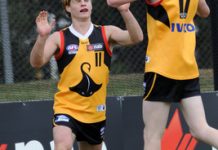 In thinking of the quintessential Dandenong Stingrays player, Ned Cahill immediately comes to mind. He's skilful, tough, thrives on contested footy, brings immense pressure, and...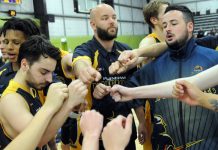 The Pakenham Warriors Youth League 2 men had a dominant weekend of Big V basketball, defeating Mornington on Saturday night, 97-44, before backing it...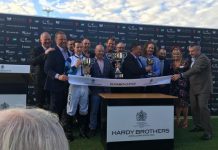 Owning a racehorse can be like living life on a roller-coaster. Just ask Pakenham's Troy Wilson. One day you're winning races and on top of...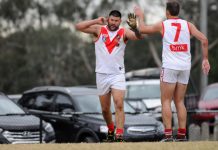 MORNINGTON PENINSULA NEPEAN DIVISION 2 - ROUND 7 Former Cranbourne superstar forward, Marc Holt was absolutely unstoppable against Pearcedale on Saturday as Karingal made light work...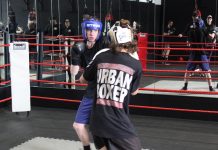 By Russell Bennett Pakenham's Urban Boxer gym is the tightknit, welcoming boxing community that is taking the local area by storm. And this Sunday, 12 May,...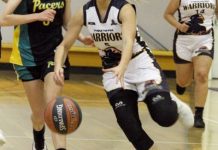 All four of the Pakenham Warriors' Big V teams travelled away from home over the weekend, with mixed results across the board. The Division 2...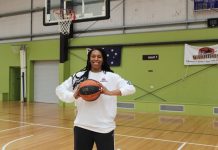 There's simply no doubt about it - the Pakenham Warriors mean serious business this Big V basketball season. They've set their sights high throughout their...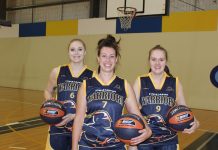 By Russell Bennett On the eve of the Big V basketball season, everyone involved with each of the Pakenham Warriors' four teams is moving heaven...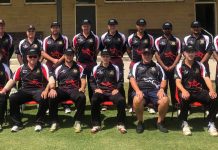 By Russell Bennett Both the West Gippsland Cricket Association (WGCA) and Warragul and District Cricket Association (WDCA) have had weeks to remember in the VCCL's...