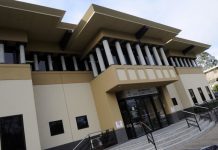 An ice-addict and his girlfriend have targeted scores of mailboxes in Pakenham as part of a stealing rampage. Wilfred Botin, of Malvern East, pleaded guilty...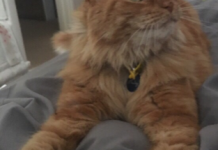 A number of family pets living within the same residential street have fallen dead - all within two weeks. Four cats and a dog within...
Cardinia Shire Council has officially opened an intercultural support and information centre 'The Hub' at Living Learning Pakenham. The centre was opened by Mayor Cr...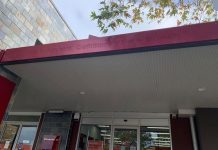 The Lakeside community bank in Pakenham shut its doors on Friday 31 May after directors and shareholders decided to cease operations as the future...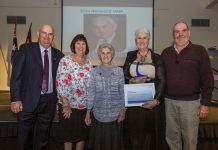 Cardinia Shire Council and community celebrated 2019 Stan Henwood Award winner, Wendy Andrews, and the amazing efforts of local volunteers at a ceremony in...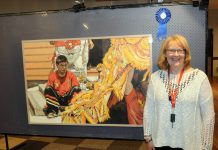 Visitor numbers doubled for this year's Art Show Pakenham. Residents of Cardinia took the opportunity to spend their weekend inside away from the cold autumn...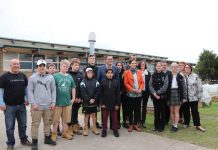 Pakenham Secondary College has turned the first sods on its Community School Farm project – and their hard work has won praise from none...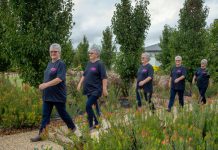 Kay Taylor never thought she'd be diagnosed with breast cancer. After a scare picked up by a mammogram in 2017, she went for another check...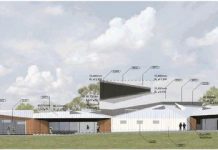 A 520-seat auditorium and cafe planned for Officer township could rival the Cardinia Cultural Centre as a venue for large group gatherings. Cardinia Council approved...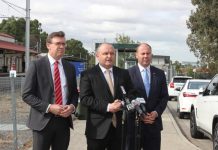 Pakenham station will soon have 500 new car parks after the Morrison government allocated $300 million to upgrade station parking across Melbourne in an...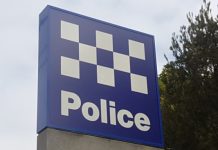 Motorists are urged to take extra care on the roads this Easter break. Victoria police will be out in force over the weekend, launching...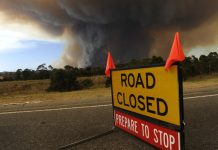 In time for the long-weekend and the influx of holiday-makers to the Gippsland region, the 100km/h speed limit has been restored on the Princes...