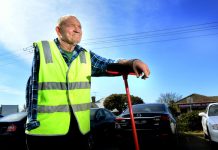 Pakenham businesses were targeted by a woman who allegedly urged for "donations", following an elderly man falling victim to a hit and run incident...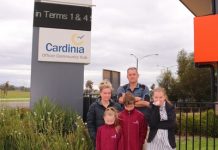 Frustrated parents say it's time for a bus route to the growing Officer Secondary College, with some students navigating several kilometres of disconnected footpaths...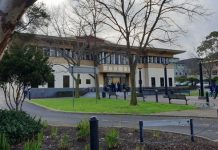 A former psychologist at Centrelink in Pakenham has been convicted for a third sexual assault on a teenager applying for a disability support pension. Hong...
Works are underway to remove the dangerous and congested Cardinia Road level crossing in Pakenham. Minister for Transport Infrastructure Jacinta Allan joined Member for Bass...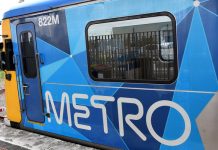 It's no secret the shire is one of the fastest growing areas in the state with six families moving into Cardinia each day, residents...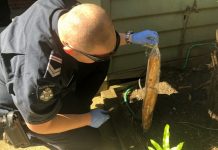 A "lack of sophistication" characterised an almost year-long crime spree that spread from Pakenham to Bairnsdale, Dandenong Magistrates Court has heard. Dubbed 'the breadstick bandit'...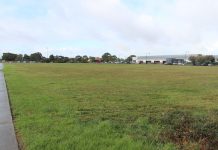 It seems as though Cardinia Shire Council aren't listening to the deafening screams to build a Kmart in the municipality. At this stage, Pakenham won't...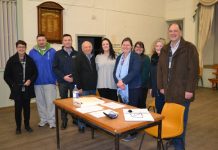 The Officer community was put to the test this week to see if it was more than a collection of rapidly expanding housing estates...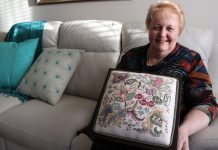 An Officer resident who has donated more than 100 hand sewn items to charity is a finalist in Melbourne's newest art show, the Lifestyle...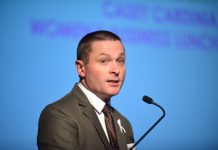 The 100-year-old Officer Public Hall will permanently close if a new committee isn't inducted within a week. As the hall sits on Crown land, the...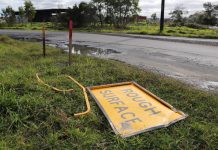 Frustrated drivers could be waiting up to eight weeks for a patch on potholes that have opened up on the corner of Rix Road...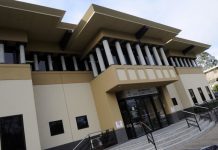 An ice-addict and his girlfriend have targeted scores of mailboxes in Pakenham as part of a stealing rampage. Wilfred Botin, of Malvern East, pleaded guilty...