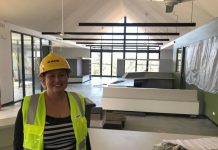 Pakenham Primary School is set to welcome its first ever cohort of students in a fortnight, boasting an impressive projected enrolment of 475 pupils....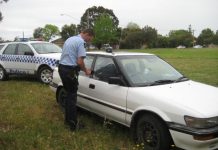 Victoria's triple-zero service has revealed both Pakenham and Berwick are hotspots for toddlers and children being locked inside sweltering cars. It comes as yet another...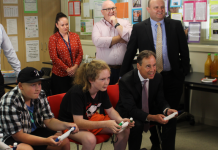 My Place and the Pakenham Health Centre will reap the benefits of a record $1.45 billion mental health federal funding cash splash – in...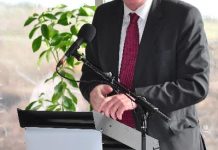 An ulta-modern 952-hectare community south of Officer, set to provide 10,000 homes, 1600 jobs, four public schools and two town centres, has been signed...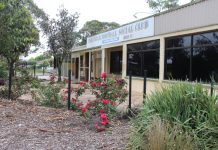 The iconic Lion's Den has been completely demolished in what has been described as a "sheer act of mass destruction", despite Cardinia Shire promising...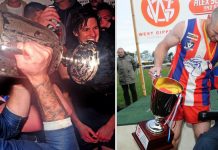 By sports editor Russell Bennett An expanded West Gippsland Football Netball Competition will hold its grand final day on the first weekend in September in...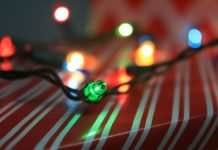 CFA and MFB are urging Victorians to celebrate the festive season safely and avoid firefighters crashing their Christmas. Fairy lights are a festive favourite but...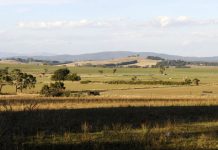 The State Government has been accused of shelving the Pakenham South Employment Precinct – tipped to create thousands of jobs – in favour of...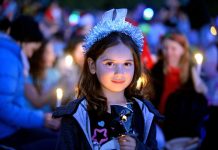 It's starting to feel a lot like Christmas in Pakenham! Pakenham Central Marketplace has already welcomed Santa and his helpers and plans are in full...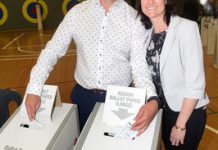 Brian Paynter is set to become a casualty of Labor's state election onslaught, while Gembrook MP Brad Battin is likely to retain his seat...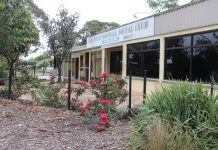 Pakenham's biggest eyesore is set to be renovated and transformed into a thriving education space, under a proposal by Cardinia Shire. The Henry Road...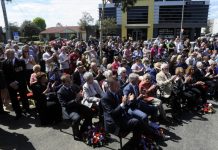 It was all about names and faces at Pakenham Remembrance Day ceremony on Sunday. To mark the Centenary of Armistice, a book was launched written...