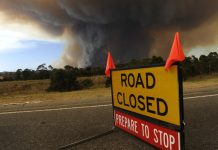 In time for the long-weekend and the influx of holiday-makers to the Gippsland region, the 100km/h speed limit has been restored on the Princes...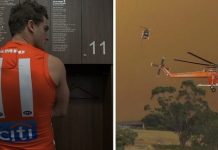 By sports editor Russell Bennett You can take the boy out of Bunyip, but you can't take Bunyip out of the boy. At just 22, Tom...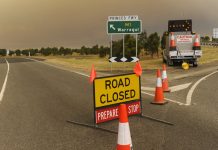 The Princes Freeway has re-opened to traffic heading in both directions following its closure due to the Bunyip fires. However, 40kmh speed restrictions are...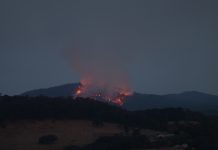 An Emergency Warning remains in place for communities on the edge of Bunyip State Park as a massive fire rages out of control. The warning...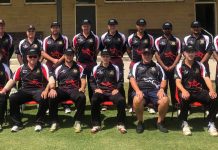 By Russell Bennett Both the West Gippsland Cricket Association (WGCA) and Warragul and District Cricket Association (WDCA) have had weeks to remember in the VCCL's...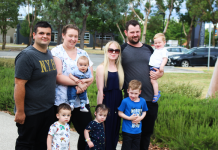 Pete, Penelope, Kellie and Terrence have assembled a Pakenham team to partake in the 2019 Walk for Monash Children's Hospital event, in honour of...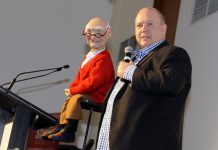 SJD Homes in Officer is building houses for the homeless, with a little help from their friends. Principal Simon Dunstan and his team are in...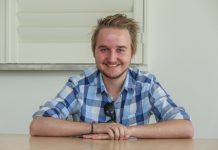 A courageous young Pakenham filmmaker has created a documentary about his own cancer journey. Set in and around Pakenham, the documentary titled 'A Different...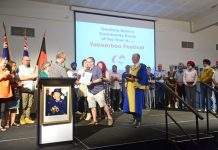 The reinvigorated Yakkerboo Festival has been honoured as Cardinia Shire's flagship event – coming off a bumper 2018 celebration that saw Saturday night's entertainment...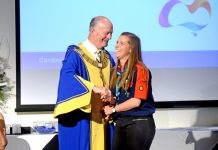 An ensemble of community legends have been honoured for their contributions to Pakenham and the wider region during Cardinia Shire's Australia Day celebrations on...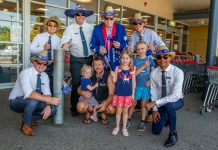 Sweltering heat was not enough to stifle the patriotic spirit of Pakenham's O'Brien Real Estate in the lead up to Australia Day. The team...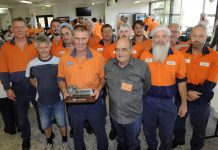 The closure of Simplot has officially been confirmed, with the Australian Manufacturing Workers Union on Wednesday revealing the iconic Pakenham warehouse has been sold...