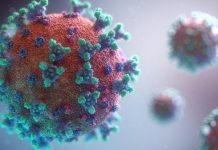 Victorians have put in the hard yards and thanks to everyone's efforts, we are all set to reap some new Covid freedoms. As we approach...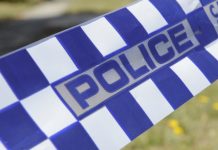 A 36-year-old man from Garfield has been charged following a shooting in Mount Eccles last month. Armed Crime Squad detectives arrested the man this afternoon,...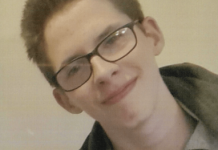 Police are appealing for the public's help in the search to find a missing Pakenham boy, Caleb. Caleb is 15 years old and was last...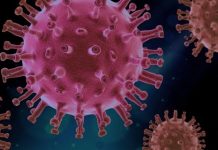 Fruithal, a Cardinia-based trucking company that distributes fruit and vegetables, has been listed as a tier one Covid-19 exposure site. The business, located on Dalmore...
Victoria's regional communities had something to smile about today, as Premier Daniel Andrews announced that their lockdown restrictions would be lifted once again. From 11.59pm...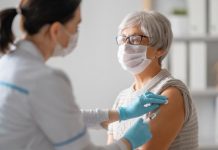 New data that reveals a breakdown of Covid vaccination rates by local government area was recently released by the federal Department of Health, and...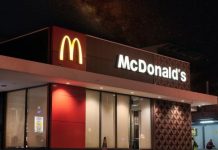 The Caldermeade BP and McDonald's on the South Gippsland Highway as been listed as a Covid-19 exposure site. The case attended the venue between 6.52pm...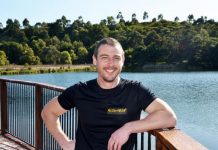 A Pakenham man has been the ultimate Good Samaritan, helping to save a girl struggling to swim at Cardinia Lake over the weekend. Ben Johnson...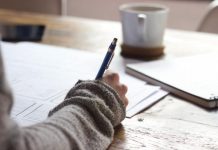 VCE teachers, students and exam regulators are being urged to be fully vaccinated before the start of year 12 exams in October. On Wednesday 25...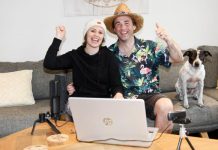 Pakenham's own king of trivia is sharing his passion for useless facts with anyone who needs a happiness boost during lockdown 6.0. This month, Jake...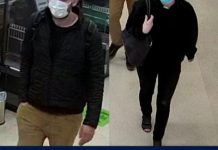 Police are investigating the circumstances of a theft in Pakenham on Sunday 22 August at 4.15pm. Investigators have released images of a man and woman...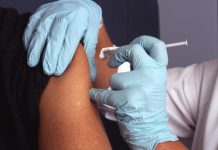 Victorian Premier Daniel Andrews has announced that all Victorians aged between 16 - 39 years will now be eligible for the Pfizer vaccine at...