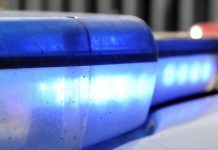 Two men have been arrested as part of an ongoing investigation by detectives from the Joint Anti Child Exploitation Team. The men, both aged in...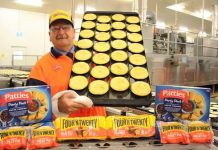 Fancy yourself a meat pie enthusiast? Make sure you get on down to Patties Foods Direct Pakenham who will be holding a Carpark Sale with...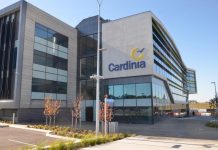 The Westernport Ward of Cardinia Shire will go to a by-election on Saturday 24 July following Councillor Ray Brown's passing last week. The Victorian Electoral...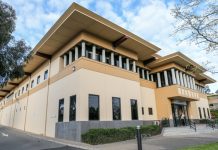 An accused serial burglar has allegedly threatened to return and kill a Pakenham resident after being found hiding in the victim's garage, a court...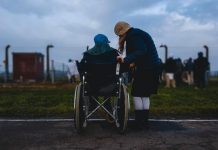 In a bid to make workplaces, services, programs and the entire community of Cardinia more accessible to disabled people, the council are calling on...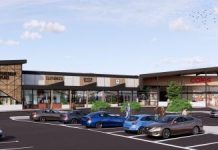 Aldi is set to replace Target at Pakenham Place as part of a new redevelopment plan. The sub-regional retail centre will be completely transformation following...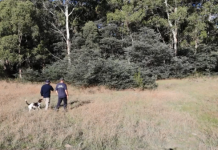 Police say multiple tips from the public led them to begin searching along the Great Alpine Road at Mount Hotham for information surrounding missing...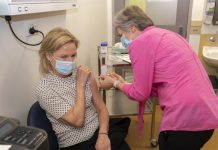 Aged care premises across the south east are among the first in the state to roll up their sleeves for the highly awaited Covid-19...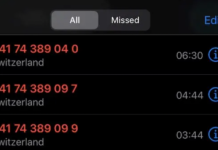 A cruel scam targeting women and seasonal workers has been circulating in the community, prompting a warning from police. The victims are said to be...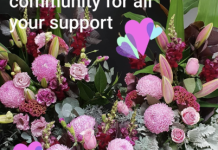 Many local businesses were left "shocked" and dismayed after the state government announced Victoria's snap lockdown on Friday - perhaps none more so than...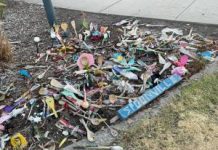 It was the initiative that dished up smiles during lockdown, but now a decrepit looking Spoonville site in Pakenham is providing anything but joy. During...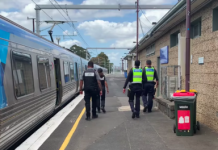 A major police operation targeting illegal weapon use in Pakenham has resulted in 10 people being charged with a raft of drug and weapon...