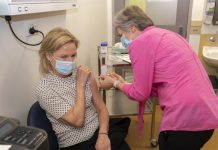 Aged care premises across the south east are among the first in the state to roll up their sleeves for the highly awaited Covid-19...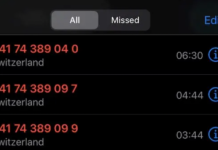 A cruel scam targeting women and seasonal workers has been circulating in the community, prompting a warning from police. The victims are said to be...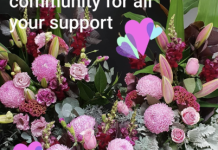 Many local businesses were left "shocked" and dismayed after the state government announced Victoria's snap lockdown on Friday - perhaps none more so than...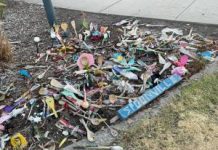 It was the initiative that dished up smiles during lockdown, but now a decrepit looking Spoonville site in Pakenham is providing anything but joy. During...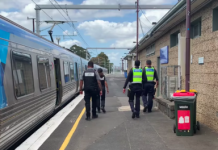 A major police operation targeting illegal weapon use in Pakenham has resulted in 10 people being charged with a raft of drug and weapon...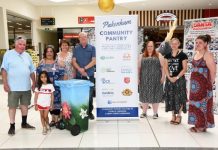 After a challenging year, relief agencies from across Cardinia Shire have bonded together to open a new community food pantry, to be located at...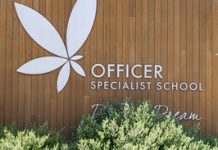 Officer Specialist School is among those to have been granted funding in the latest round of the State Government's Inclusive Schools Fund. The school received...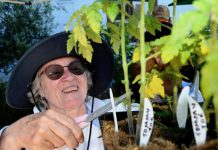 Green thumbs looking to expand their collection of flora have a new local option with the opening of Future Seeds Nursery. Future Seeds Nursery is...
After a five-year battle, students at Officer Secondary College may finally be able to catch a bus to school. The State Budget, announced on Tuesday...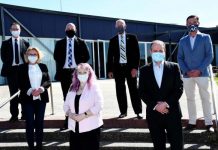 Three new faces have been voted in to represent the Pakenham and Officer communities on council for the 2020-24 term. Tammy Radford, Jack Kowarzik and...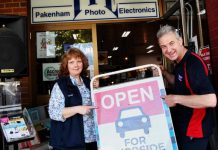 Roylaines Photo and Electronics has reopened its doors to welcome back customers after the recent Covid lockdown restrictions. Although the doors have been locked since August...
Almost 30 candidates will fight for just five spots to represent the booming Pakenham and Officer communities in the upcoming Cardinia Shire Council election. The...