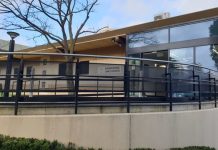 A Pakenham man with a long history of family violence has been refused bail after a series of violent, jealous threats and break-ins at...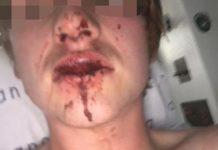 A 20-year-old Pakenham man has been left bloodied and bruised after he was beaten in a savage daylight attack. Lachlan Brown was allegedly assaulted...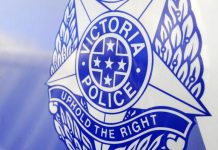 A number of imitation firearms and ammunition have been seized during an early morning raid at a residential property in Officer. Members from the Southern...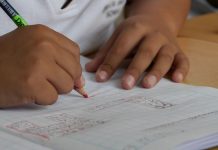 More than 20 schools across Cardinia and Casey will receive a share of $200,000 from a Federal Government funding splurge. La Trobe MP Jason...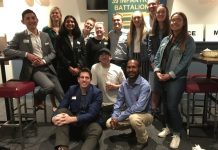 For the tenth year, the Harold Bould Memorial Award ceremony was held at the newly renovated Drake Tavern, formally the Pakenham Hotel, on Friday...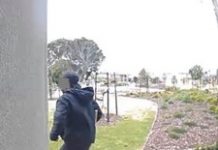 Thieves are roaming the streets in parts of Pakenham and Officer, taking extreme measures to get their hands on people's parcels in the lead...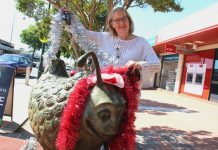 A lack of Christmas cheer in previous years has prompted the Cardinia Art Society to tinsel up the town and ensure their annual celebration...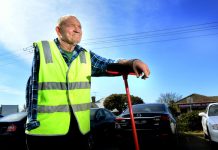 Pakenham businesses were targeted by a woman who allegedly urged for "donations", following an elderly man falling victim to a hit and run incident...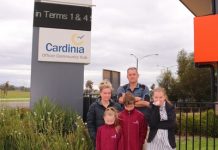 Frustrated parents say it's time for a bus route to the growing Officer Secondary College, with some students navigating several kilometres of disconnected footpaths...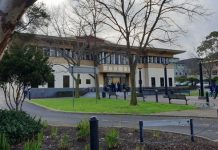 A former psychologist at Centrelink in Pakenham has been convicted for a third sexual assault on a teenager applying for a disability support pension. Hong...
Works are underway to remove the dangerous and congested Cardinia Road level crossing in Pakenham. Minister for Transport Infrastructure Jacinta Allan joined Member for Bass...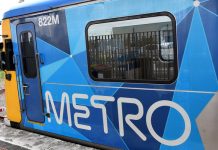 It's no secret the shire is one of the fastest growing areas in the state with six families moving into Cardinia each day, residents...