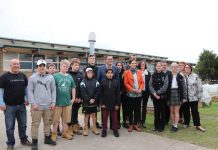 Pakenham Secondary College has turned the first sods on its Community School Farm project – and their hard work has won praise from none...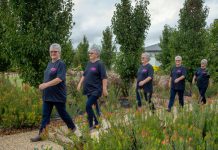 Kay Taylor never thought she'd be diagnosed with breast cancer. After a scare picked up by a mammogram in 2017, she went for another check...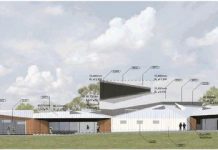 A 520-seat auditorium and cafe planned for Officer township could rival the Cardinia Cultural Centre as a venue for large group gatherings. Cardinia Council approved...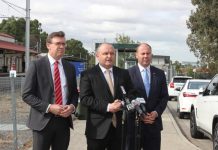 Pakenham station will soon have 500 new car parks after the Morrison government allocated $300 million to upgrade station parking across Melbourne in an...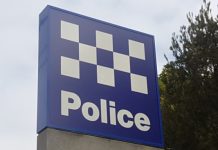 Motorists are urged to take extra care on the roads this Easter break. Victoria police will be out in force over the weekend, launching...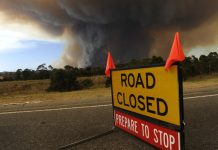 In time for the long-weekend and the influx of holiday-makers to the Gippsland region, the 100km/h speed limit has been restored on the Princes...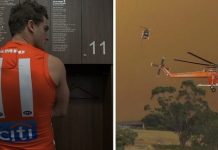 By sports editor Russell Bennett You can take the boy out of Bunyip, but you can't take Bunyip out of the boy. At just 22, Tom...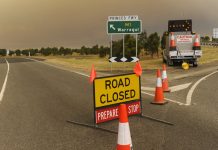 The Princes Freeway has re-opened to traffic heading in both directions following its closure due to the Bunyip fires. However, 40kmh speed restrictions are...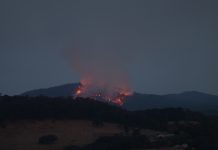 An Emergency Warning remains in place for communities on the edge of Bunyip State Park as a massive fire rages out of control. The warning...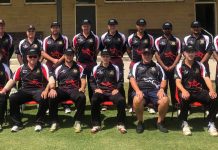 By Russell Bennett Both the West Gippsland Cricket Association (WGCA) and Warragul and District Cricket Association (WDCA) have had weeks to remember in the VCCL's...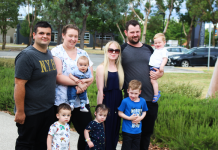 Pete, Penelope, Kellie and Terrence have assembled a Pakenham team to partake in the 2019 Walk for Monash Children's Hospital event, in honour of...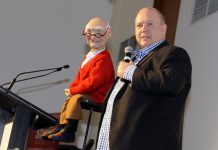 SJD Homes in Officer is building houses for the homeless, with a little help from their friends. Principal Simon Dunstan and his team are in...