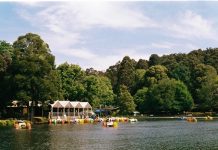 A fundraiser for a documentary which will aim to teach body positivity to kids will be held at Emerald Lake Park. The event for body...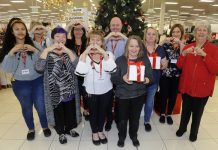 In the true spirit of Christmas, Target and UnitingCare Australia are joining together to improve the lives of thousands of Australians struggling during this...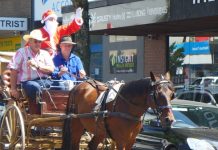 Father Christmas will ride through Main Street in a horse drawn carriage ( several times) on Saturday 22 December as part of the annual...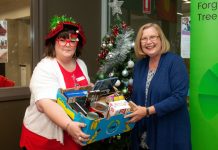 Casey Cardinia Libraries (CCL) is establishing "Forgiving Trees" at every branch in the lead up to the festive season. Members of the community are encouraged...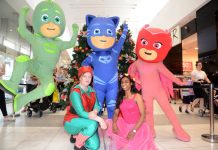 There's something for every family member this Christmas at the Pakenham Central Marketplace. Starting Sunday 18 November, families are invited to snap a photo...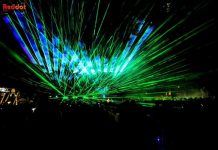 Crowds from Pakenham flocked to Diwali's theme park extravaganza on Saturday, 10 November – marking the biggest event ever held by the Indian Association...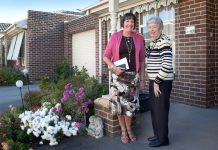 EACH November the residents of Pakenham's Evergreen Retirement Village get together and set up their clubhouse to hold a market, which is now in...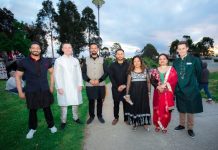 Dedicated and hardworking volunteers driving Pakenham's Diwali Festival are fed up with Cardinia Shire's bureaucratic red tape – which they claim is jeopardising their...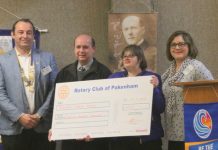 People with special needs can get their groove on to monthly disco jams held Pakenham Dance Studio. The Special Needs Disco will be...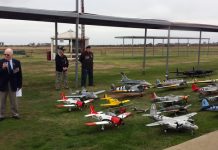 By Kyra Gillespie Fresh from its third consecutive victory in the VMAA Championships, the Pakenham and District Aircraft Radio Control Society (PDARCS) initiated an Anzac...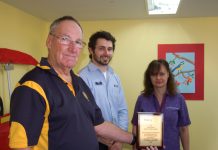 By Rowan Forster Pakenham Rotary Club have joined forces with Dulux to create a "vibrant" arts studio in the Millhaven Lodge. Retirees will have the opportunity...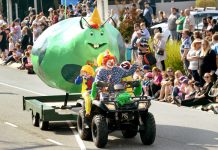 By Rowan Forster Pakenham's highly-anticipated Yakkerboo Festival has been declared a "huge success". Thousands flocked to Bourke Park and Main Street to partake...