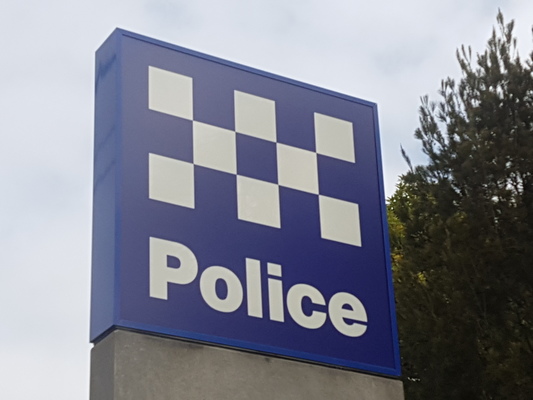 By Mitchell Clarke
Motorists are urged to take extra care on the roads this Easter break. Victoria police will be out in force over the weekend, launching Operation Nexus, a five day high visibility road policing operation committed to ending the carnage on Victorian roads as the road toll continues to rise.
96 people have died on our roads this year, 38 more than the same time last year.
Road Policing Command Assistant Commissioner Stephen Leane said if the community continues to drive the way they are, we will see more road fatalities over the weekend.
"Easter is a great time for people to take a well-earned break with family and friends, but with those extra few days off it presents opportunity for people to drive a little further in distance and on unfamiliar roads," AC Leane said.
"Not arriving at your destination isn't worth the five minutes in time you gain from speeding or not driving to the conditions."
Road users can expect to notice a visible presence across the state with patrols on highways, backstreets and off-road locations. Priority areas include traffic corridors that link metropolitan areas to popular holiday destinations.
Around one in five fatal crashes in Victoria is related to fatigue and it plays a role in almost one in three fatal single-vehicle crashes in rural areas. The operation will also target speed, drink and drug driving, distraction and seatbelt compliance.
Minister for Roads, Road Safety and the TAC Jaala Pulford said drivers need to be rested and prepared for their journey before they get behind the wheel.
"Once they're in the driver's seat, take rest breaks at least every two hours, share driving where possible and stay alert," she urged.
"One life lost is one too many – and that's why we're continuing our unprecedented investment through our Towards Zero strategy and road safety upgrades across Victoria."
Operation Nexus will finish at 11.59pm on Monday 22 April.