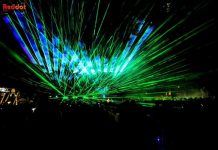 Crowds from Pakenham flocked to Diwali's theme park extravaganza on Saturday, 10 November – marking the biggest event ever held by the Indian Association...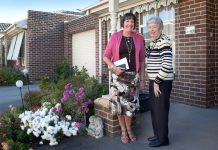 EACH November the residents of Pakenham's Evergreen Retirement Village get together and set up their clubhouse to hold a market, which is now in...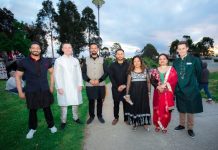 Dedicated and hardworking volunteers driving Pakenham's Diwali Festival are fed up with Cardinia Shire's bureaucratic red tape – which they claim is jeopardising their...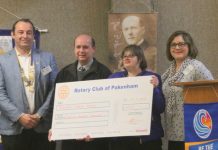 People with special needs can get their groove on to monthly disco jams held Pakenham Dance Studio. The Special Needs Disco will be...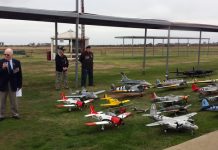 By Kyra Gillespie Fresh from its third consecutive victory in the VMAA Championships, the Pakenham and District Aircraft Radio Control Society (PDARCS) initiated an Anzac...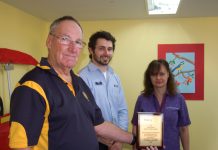 By Rowan Forster Pakenham Rotary Club have joined forces with Dulux to create a "vibrant" arts studio in the Millhaven Lodge. Retirees will have the opportunity...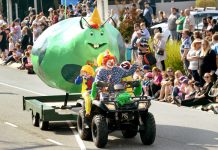 By Rowan Forster Pakenham's highly-anticipated Yakkerboo Festival has been declared a "huge success". Thousands flocked to Bourke Park and Main Street to partake...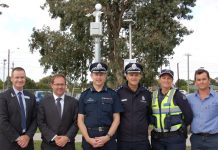 By Bonny Burrows Blanket coverage surveillance across Pakenham crime hotspot Bourke Park is already showing results, leading to Victoria Police's Acting Superintendent to...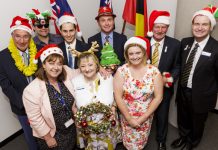 By Bonny Burrows This year may mark the return of festive cheer to the streets of Cardinia Shire. Cardinia Shire Council, last year branded...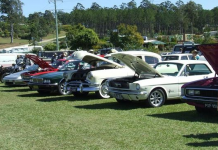 IT'S the 24th Annual Father's Day "Swap Meet" hosted by the Nyora Reserve Committee on Sunday 6 September at Nyora Recreation Reserve. All monies...
SHE has long become the Queen of Australian Country music - seven solo albums and a huge following around Australia. But Kasey Chambers is more...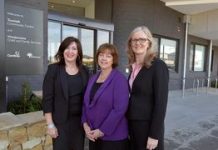 CARDINIA Shire's newest community centre is throwing open its doors. Toomah Community Centre is holding an open day from 10am-1pm on Saturday, 29 August. Residents can...