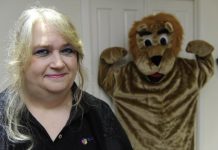 What's On DJ's holds many different stalls and is celebrating its first birthday. Joining the market stall holders for their anniversary, Melbourne Transformers Optimus Prime...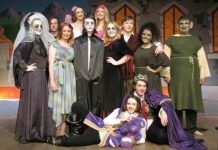 By DANI ROTHWELL STUDENTS at Kooweerup Secondary College are aiming to have their names in lights. This year's production is the school edition of Les Miserables...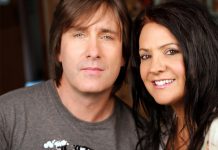 A Taste of Tamworth comes to the Hallam Hotel early next month. Three impressive country acts, Carter and Carter, Jetty Road and Roo Arcus, have...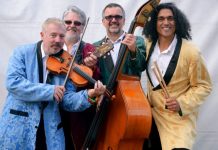 What's on WITH more than 27 years' entertaining, Jugularity's brand of madcap musical comedy combines skilled, inspiring musicianship with comedy cabaret and includes lively, upbeat,...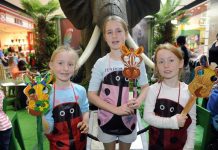 What's on FEEL like you're up close and personal with some of Africa's fierce and spectacular animals in an animated safari adventure. Get crafty and...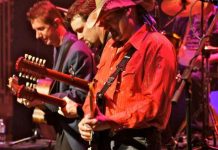 THE Eagles will fly into the Cardinia Beaconhills Golf Club on Saturday 18 July - well almost. The club will present The Eagles Story from...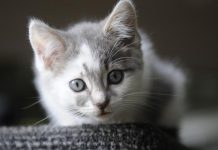 What's On THE Casey cat rescue group is turning four years old and needs help to celebrate its milestone. The not-for-profit organisation has adopted more...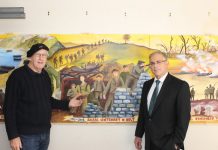 By LACHLAN MOORHEAD A WELL-RESPECTED group of Casey artists will this weekend launch its special Anzac centenary exhibition. Provenance Artists Inc, a not-for-profit group of local...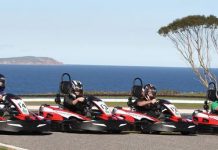 BE a Winner at Phillip Island Grand Prix Circuit over the Holidays If you record the fastest Go Kart lap between 27 June and 12...
CRANBOURNE Racing is opening a new events and function centre in the Cranbourne Racecourse Precinct. The function centre and Trios Sports Club have been transformed...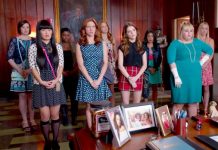 By RACHAEL BETHUNE WITH the enormous success of the film Pitch Perfect back in 2012, the sequel is sure to hit a high...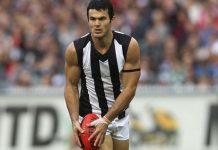 What's on FORMER Collingwood and Freemantle football player Chris Tarrant is making a special appearance at The Sporting Globe in Westfield Fountain Gate. Footy fans...