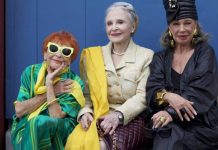 What's On THE cinema program will screen the movie Advanced Style which examines the lives of seven unique New Yorkers whose eclectic personal style and...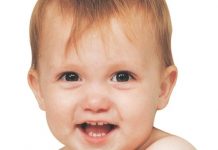 HAVE you got a Beautiful Baby or Toddler? Then bring him or her to the Baby Quest at Pakenham Central, from 11am on Monday...
What's On SHAKE off the winter cold with workshops and classes or participate in film and theatre at this year's Winter Arts Festival. The three...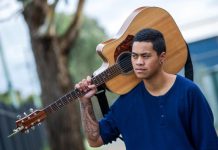 By GEORGIA WESTGARTH LYNDHURST Secondary College put on a performing arts showcase for the entire community - with dancers, singers, bands and actors taking to...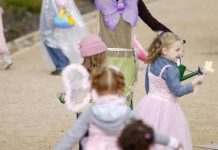 What's On CHILDREN are invited to wear their best fairy or elf costume and search for the cheeky fungi fairies and elves in the Australian...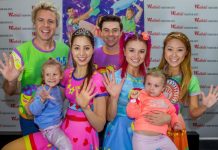 By GEORGIA WESTGARTH CHILDREN and families got treated to an all singing, all dancing slumber party at Westfield Fountain Gate on Wednesday 20 May. Hi-5 lit...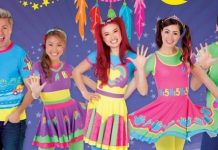 What's On The renowned children's band is coming to town to perform its favourite songs and acts. The Hi-5 House of Dreams tour gives audiences...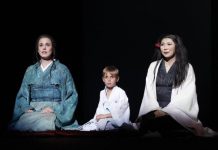 By LACHLAN MOORHEAD A NARRE Warren South child has spent the last week flourishing like a butterfly on the acting stage. Six-year-old Joshua Mase was earlier...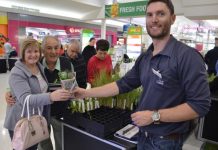 What's on THE City of Casey plant giveaway is for Casey ratepayers, who can receive two free indigenous plants for your backyard. The council-funded event...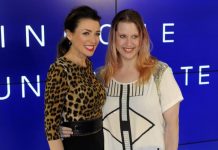 By GEORGIA WESTGARTH A CONFESSION or two from a pop princess mixed with a little bit of fashion brought in the crowds at Fountain Gate...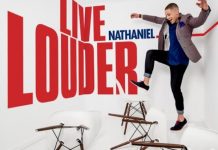 What's On MUSICIAN, songwriter, producer and X-Factor finalist Nathaniel Willemse will perform some of his hit songs You and Live Louder at Fountain Gate shopping...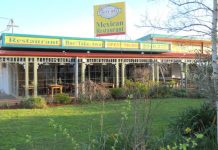 Taco Bill Pakenham is all about mum on Mother's Day. On Sunday 10 May she can be indulged with a free meal up to...