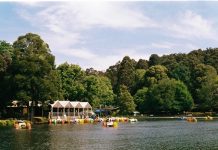 A fundraiser for a documentary which will aim to teach body positivity to kids will be held at Emerald Lake Park. The event for body...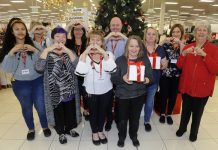 In the true spirit of Christmas, Target and UnitingCare Australia are joining together to improve the lives of thousands of Australians struggling during this...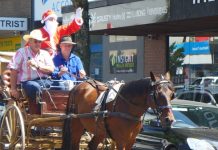 Father Christmas will ride through Main Street in a horse drawn carriage ( several times) on Saturday 22 December as part of the annual...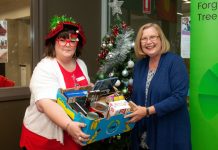 Casey Cardinia Libraries (CCL) is establishing "Forgiving Trees" at every branch in the lead up to the festive season. Members of the community are encouraged...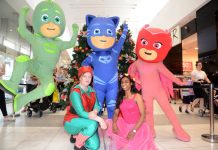 There's something for every family member this Christmas at the Pakenham Central Marketplace. Starting Sunday 18 November, families are invited to snap a photo...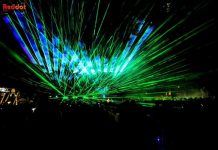 Crowds from Pakenham flocked to Diwali's theme park extravaganza on Saturday, 10 November – marking the biggest event ever held by the Indian Association...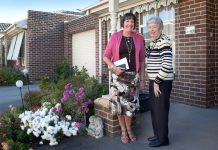 EACH November the residents of Pakenham's Evergreen Retirement Village get together and set up their clubhouse to hold a market, which is now in...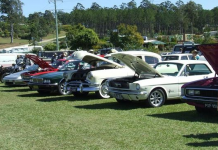 IT'S the 24th Annual Father's Day "Swap Meet" hosted by the Nyora Reserve Committee on Sunday 6 September at Nyora Recreation Reserve. All monies...
SHE has long become the Queen of Australian Country music - seven solo albums and a huge following around Australia. But Kasey Chambers is more...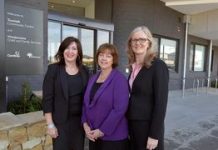 CARDINIA Shire's newest community centre is throwing open its doors. Toomah Community Centre is holding an open day from 10am-1pm on Saturday, 29 August. Residents can...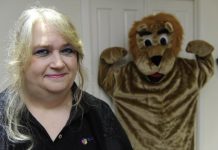 What's On DJ's holds many different stalls and is celebrating its first birthday. Joining the market stall holders for their anniversary, Melbourne Transformers Optimus Prime...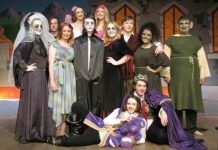 By DANI ROTHWELL STUDENTS at Kooweerup Secondary College are aiming to have their names in lights. This year's production is the school edition of Les Miserables...