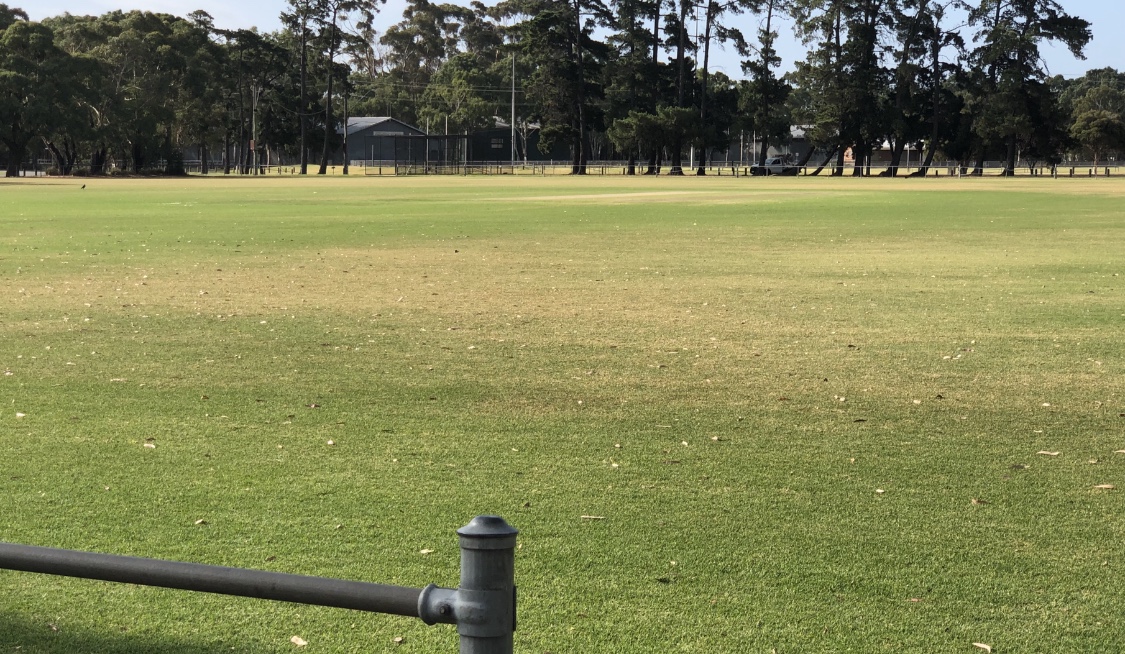 By Russell Bennett
The West Gippsland Cricket Association started its top tier Country Week campaign with a thrilling nail-biting victory at Greaves Reserve in Dandenong on Monday.
Batting first against Bairnsdale, the WGCA enjoyed a 79-run opening stand between experienced co-captains Mark Cooper (28) and Ben Maroney (38). It set the Warriors on the path to their eventual total of 7/264, but it was the 125-run fifth wicket stand between Matt Hutchinson (61) and Tyler Clark (60) – both going at better than a run a ball – that ensured the strong total. Clark was particularly impressive, building nicely into his mature innings.
In reply, Bairnsdale got off to a particularly shaky start – losing both openers to Scott Clark, at 1/2 and then 2/20.
A steady stream of wickets through the middle overs just as batsmen had made starts looked to spell the end for Bairnsdale with Cooper (3/31) and Jason Williams (2/54) impressive in their spin tandem, specifically during that period.
But as is so often the case, there were more twists to come.
From 8/157, Ben Johnston (43) and Marcus Latham (66) put on an incredible 98-run stand that very nearly stole victory from the seemingly iron-clenched jaws of defeat.
They accelerated without fear, constantly finding the fence and often going over it as the Warriors searched desperately for answers while either over-pitching or straying too short.
At 8/253 off 46 overs, they seemed home – until WGCA legend Maroney re-entered the equation. He'd only bowled one over all season to date (for 0/4 against Tooradin on Saturday) but he stood up right when he needed to most, bowling the left hander Johnston sweeping with the total well within reach.
The incredible wicket suddenly changed the momentum once again right when all seemed lost for the Provincial division newcomers.
It was then up to long-time fellow big game performer Matt Hutchinson to try and snare the final wicket, and it came down to the final over.
Needing just four for victory and with the fielders back, Latham couldn't resist – holing out to Williams roughly 15 metres from the mid-wicket fence as the WGCA players, and faithful alike, erupted in spine-tingling scenes. There it was – the sweetest of victories with just three balls remaining; a win that could light the fire for yet another stirring campaign for the underdog Warriors who live for the fight.