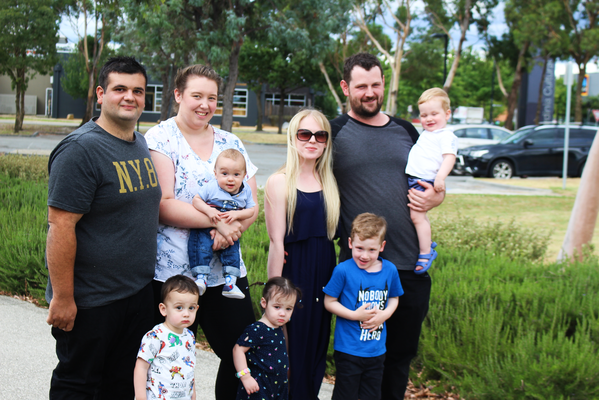 Pete, Penelope, Kellie and Terrence have assembled a Pakenham team to partake in the 2019 Walk for Monash Children's Hospital event, in honour of their lost bubs.
The bravery and courage of Archie, Bailey and Cooper – who lost their lives to debilitating illnesses – has inspired the ABC movement.
The Pakenham residents have already raised more than $4750 for vital, potentially lifesaving research, the second most across Australia.To find out how to join or support their cause, pick up this week's Pakenham Gazette.