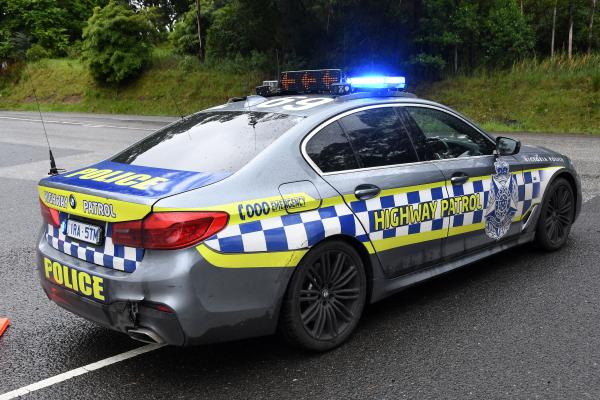 Cardinia Highway Patrol were busy Tuesday 23 November, catching seven people doing the wrong thing on our roads.
At 6.55am at Siding Avenue Officer, a 30-year-old Narre Warren South man was allegedly detected speeding in a light truck on a suspended licence, whilst affected by drugs.
Police said he would face a Magistrates Court.
At 7.55am at Parker Street Officer a 32-year-old woman was caught speeding.
Then at 8.16am at Siding Avenue and Bridge Road Officer a 39-year-old woman failed to give way to a crossing lady and was issued with an infringement notice.
At 9am on the Princes Highway in Dandenong a 28-year-old man was processed for allegedly exceeding the prescribed concentration of a drug and using an unsafe vehicle.
At 10.25am in Officer a 45-year-old man was intercepted riding an unregistered motorcycle with no motorcycle licence.
Police said his bike was impounded and he will go to court.
The at 12.30pm police issued a parked car with a defect notice and parking ticket. Police said enquiries are to be made with the driver of the vehicle.
Finally, at 1.15pm at Drake Place Pakenham a 51-year-old man was spotted in a car with no rear number plate. He allegedly recorded a positive drug test and the car was unregistered.
Police said he was issued with an infringement notice.