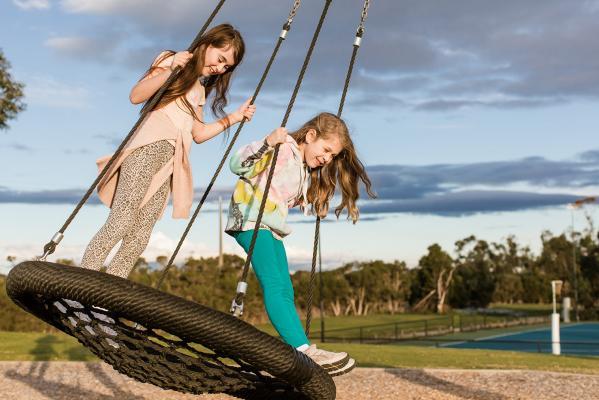 The Cardinia Shire community is invited to have their say on design concepts for the new play spaces at Barker Road Reserve, Bayles Flora and Fauna Park and Windemere Boulevard.
The Cardinia Shire Council is investing a total of $600,000 in new playgrounds and reserve upgrades this financial year and to best meet the needs of the community, they want to hear from you!
Maintaining and expanding parks and green spaces is one of the top priorities for the council, having been identified by the community when they were asked to help shape the Cardinia Shire Council plan.
So if you have an idea of what you or your kids would like to see in one of these three parks – make sure to let your voice be heard.
Following this final round of consultation, the council will finalise plans before public exhibition, with construction expected to commence early next year.
To share your design concept ideas or for more information, visit cardinia.vic.gov.au/haveyoursay
If you have any feedback or questions regarding these projects, please contact the Cardinia Shire Council on 1300 787 624 or mail@cardinia.vic.gov.au.