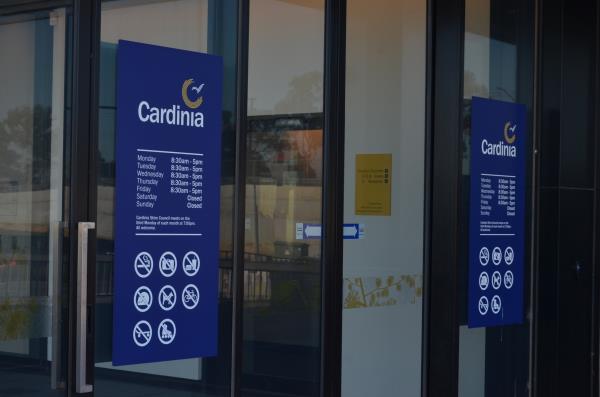 By Mitchell Clarke
Cardinia Shire Council has officially opened an intercultural support and information centre 'The Hub' at Living Learning Pakenham.
The centre was opened by Mayor Cr Graeme Moore who was joined by fellow councillors, Living and Learning board members, service providers and community members.
Cr Moore said the facility created a hub for the culturally and linguistic diverse community of Cardinia to seek assistance and information.
"The Hub has created a unique and dedicated space in the shire for intercultural development, dialogue and engagement," Cr Moore said.
"Council believes that all our residents, no matter their background, should feel valued, included, and respected.
"They should also be able to easily access the range of services, programs and facilities we offer through centres such as The Hub."
The Hub offers services including family support services, financial counselling, housing and tenancy support, settlement services, employment pathways, legal aid and cultural support programs.