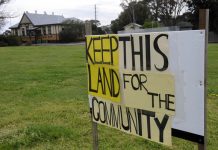 Cardinia Shire has rubber-stamped the controversial development of ten multi-storey units and an office building at the entrance of Main Street, Pakenham. During a...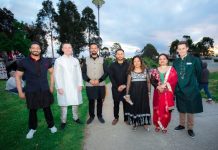 Dedicated and hardworking volunteers driving Pakenham's Diwali Festival are fed up with Cardinia Shire's bureaucratic red tape – which they claim is jeopardising their...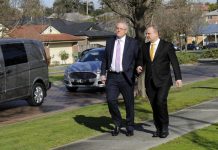 Cardinia Shire bombarded Scott Morrison with a congestion-busting wish list during the Prime Minister's tour of Pakenham - his first visit to Victoria since...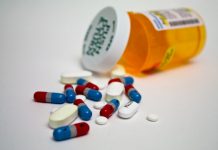 The numbers of fatal overdoses in Pakenham have doubled, new research has discovered. It warns against the "hidden epidemic" that is the rise of...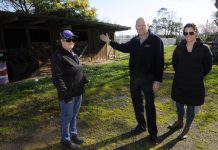 A volunteer-run disabled riding school forced off their land by developers are looking for "people power" to help them get their new centre up...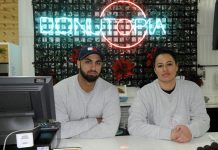 The owner of Pakenham's Donutopia cafe has spoken out against the region's frightening spate of crime after his store was robbed by balaclava-clad thugs...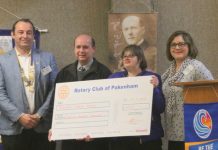 People with special needs can get their groove on to monthly disco jams held Pakenham Dance Studio. The Special Needs Disco will be...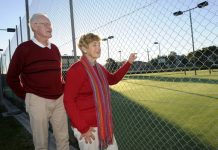 By Kyra Gillespie The future of the Pakenham Tennis Club hangs in the balance after a portion of its members voted to relocate...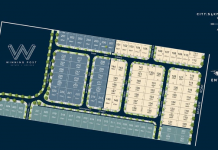 By Rowan Forster Land developer Winning Post Estate has collapsed into liquidation, leaving those who splurged life-savings for land at Bayview Road, Officer, out of...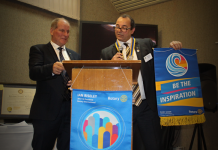 By Rowan Forster A new president has taken the reigns at Pakenham Rotary Club, promising to build on the non-for-profit's commitment to inspire the next...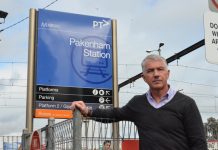 By Kyra Gillespie Pakenham Railway Station has been labelled the "worst" premium station in Victoria by Bass MP Brian Paynter, who is calling...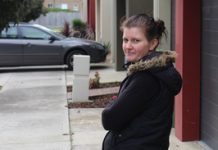 By Rowan Forster A planning oversight is allowing "overzealous" council officers to slug ratepayers with fines for parking in their own driveways. Townhouses on Manna...