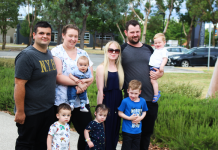 Pete, Penelope, Kellie and Terrence have assembled a Pakenham team to partake in the 2019 Walk for Monash Children's Hospital event, in honour of...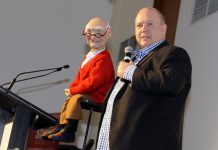 SJD Homes in Officer is building houses for the homeless, with a little help from their friends. Principal Simon Dunstan and his team are in...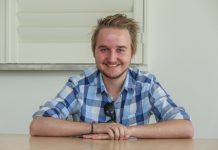 A courageous young Pakenham filmmaker has created a documentary about his own cancer journey. Set in and around Pakenham, the documentary titled 'A Different...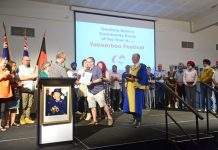 The reinvigorated Yakkerboo Festival has been honoured as Cardinia Shire's flagship event – coming off a bumper 2018 celebration that saw Saturday night's entertainment...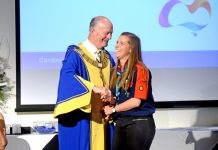 An ensemble of community legends have been honoured for their contributions to Pakenham and the wider region during Cardinia Shire's Australia Day celebrations on...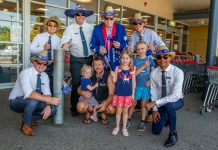 Sweltering heat was not enough to stifle the patriotic spirit of Pakenham's O'Brien Real Estate in the lead up to Australia Day. The team...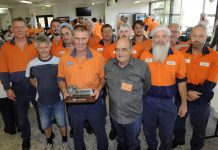 The closure of Simplot has officially been confirmed, with the Australian Manufacturing Workers Union on Wednesday revealing the iconic Pakenham warehouse has been sold...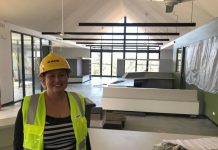 Pakenham Primary School is set to welcome its first ever cohort of students in a fortnight, boasting an impressive projected enrolment of 475 pupils....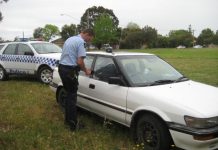 Victoria's triple-zero service has revealed both Pakenham and Berwick are hotspots for toddlers and children being locked inside sweltering cars. It comes as yet another...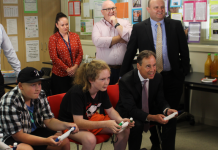 My Place and the Pakenham Health Centre will reap the benefits of a record $1.45 billion mental health federal funding cash splash – in...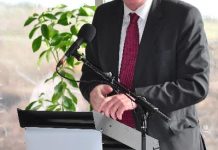 An ulta-modern 952-hectare community south of Officer, set to provide 10,000 homes, 1600 jobs, four public schools and two town centres, has been signed...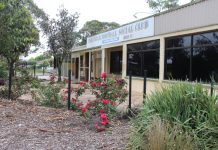 The iconic Lion's Den has been completely demolished in what has been described as a "sheer act of mass destruction", despite Cardinia Shire promising...