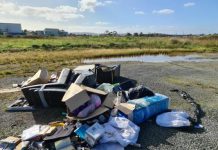 Anger is brewing among the community as building construction workers and the general public continues to treat parts of Officer and Pakenham as dumping...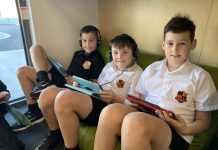 The second wave of students returned to the classroom on Tuesday 9 June, after about eight weeks of learning from home. Pupils from Grade 3...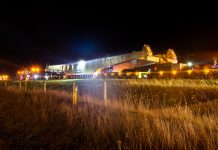 A 100 metre long superload, weighing in at a whopping 640 tonnes, travelled through Officer and Pakenham as part of its journey to Loy...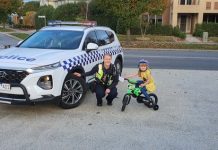 A five-year-old girl was intercepted by police while riding her bicycle on a footpath in Pakenham - but it wasn't because she was doing...
The council will cover the lease of Officer Recreation Reserve for just $1 per year for the next nine years, as Officer Sport Club...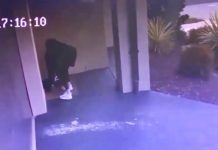 A brazen daylight theft in Officer was caught on camera, with the bold thieves seen pinching a parcel right from a front doorstep. The...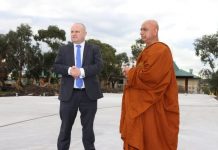 Construction has started at Sakyamuni Sambuddha Vihara temple in Berwick, following a $780,000 boost from the Federal Government. Originally, the project received $500,000 from the...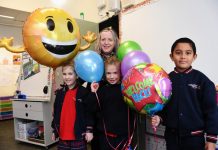 There were smiles all round on Tuesday morning as teachers and students across the region returned to the classroom for the first time in...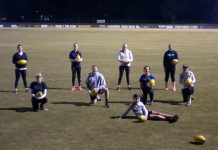 Bumping and tackling were nowhere to be seen but the smiles on the faces of the Pakenham Women's football team were clear indicators that...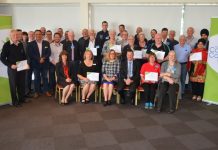 Applications have opened for Casey Cardinia Foundation's annual Community Grants Program. Grants of up to $10,000 will be considered in this round of grants, however...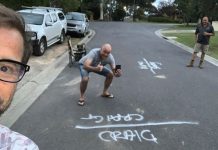 In a time of uncertainty, the residents of Bevan Court in Pakenham are trying to maintain some normality by keeping the community spirit alive. With...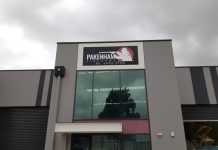 A Pakenham firearm dealer expects to lose 80 percent of business, following the State Government's decision to temporarily ban the sale of firearms and...