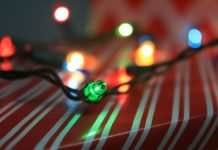 CFA and MFB are urging Victorians to celebrate the festive season safely and avoid firefighters crashing their Christmas. Fairy lights are a festive favourite but...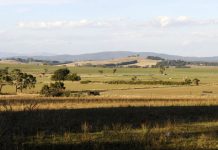 The State Government has been accused of shelving the Pakenham South Employment Precinct – tipped to create thousands of jobs – in favour of...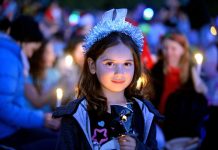 It's starting to feel a lot like Christmas in Pakenham! Pakenham Central Marketplace has already welcomed Santa and his helpers and plans are in full...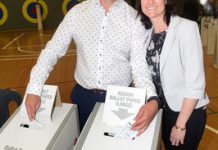 Brian Paynter is set to become a casualty of Labor's state election onslaught, while Gembrook MP Brad Battin is likely to retain his seat...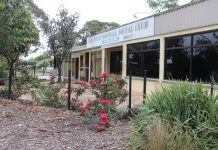 Pakenham's biggest eyesore is set to be renovated and transformed into a thriving education space, under a proposal by Cardinia Shire. The Henry Road...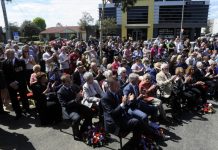 It was all about names and faces at Pakenham Remembrance Day ceremony on Sunday. To mark the Centenary of Armistice, a book was launched written...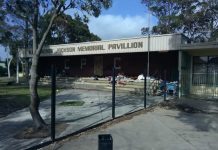 A FESTERING cesspit littered with filth, drug paraphernalia and empty beer bottles has become the eyesore of Pakenham's CBD. The Cracker Jackson Memorial Pavilion...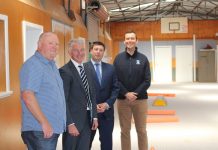 The State Opposition has opened up the chequebook, pledging to renovate two of Cardinia Shire's "neglected" schools in a $9.5 million investment, if elected. Pakenham...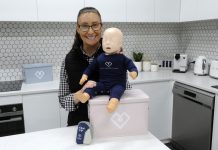 A lifesaving Pakenham-based venture, spearheaded by a paramedic and a teacher, has received a federal cash injection to provide free first aid training throughout...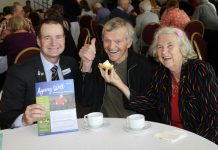 Over 200 guests celebrated Seniors Festival with Cardinia Shire Mayor Cr Collin Ross and fellow Councillors at the Cardinia Cultural Centre on Thursday 18...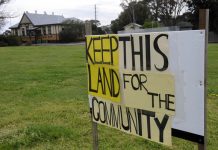 Cardinia Shire has rubber-stamped the controversial development of ten multi-storey units and an office building at the entrance of Main Street, Pakenham. During a...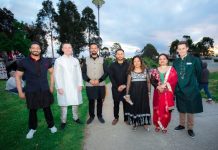 Dedicated and hardworking volunteers driving Pakenham's Diwali Festival are fed up with Cardinia Shire's bureaucratic red tape – which they claim is jeopardising their...