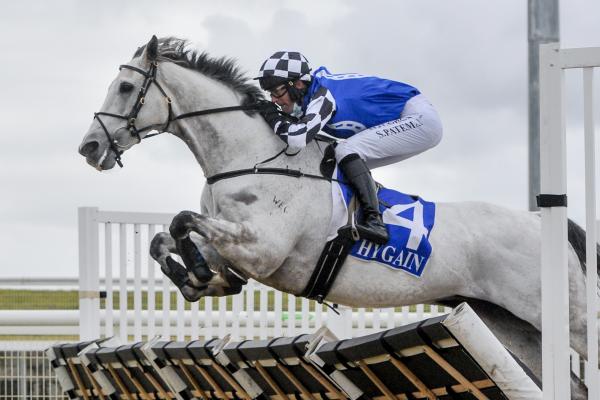 The Pakenham Racing Club (PRC) has a long and proud history of jumps racing and is delighted to announce a three-year extension of its partnership with Ecycle Solutions firmly committing to the success of jumps racing in Victoria.
Pakenham Racing Club Chief Executive Officer Blair Odgers said the PRC is excited to extend the partnership.
"PRC has a long and valued history of jumps racing and we are committed to the long-term success of jumps racing in Victoria," Odgers said.
"We are delighted to extend our partnership with Ecycle Solutions and look forward to welcoming its guests, members and jumps racing fans back trackside in 2022 and beyond."
Australian Jumps Racing Association (AJRA) General Manager Marlee Horobin shares Mr Odgers excitement.
"We look forward to working with the Pakenham Racing Club on its jumps racing days over the next three years," Horobin said.
"The Mosstrooper Jumps Day has been a great success and once we get back on track, great viewing and hospitality for participants will be in demand.
"We are eager to engage AJRA members with what Pakenham has to offer."
Chair of the ARJA, Sandy McGregor, was also thrilled with the announcement.
"Ecycle Solutions look forward to continuing the partnership with the Pakenham Racing Club," she said.
"It is a great pleasure to do so and we hope racegoers will be seen trackside enjoying first-class facilities in the near future."
The PRC will host the Ecycle Solutions Jumps Race Day on Sunday, 24 April, 2022 and the Ecycle Solutions Mosstrooper Jumps Race Day will follow on Sunday, 17 July.