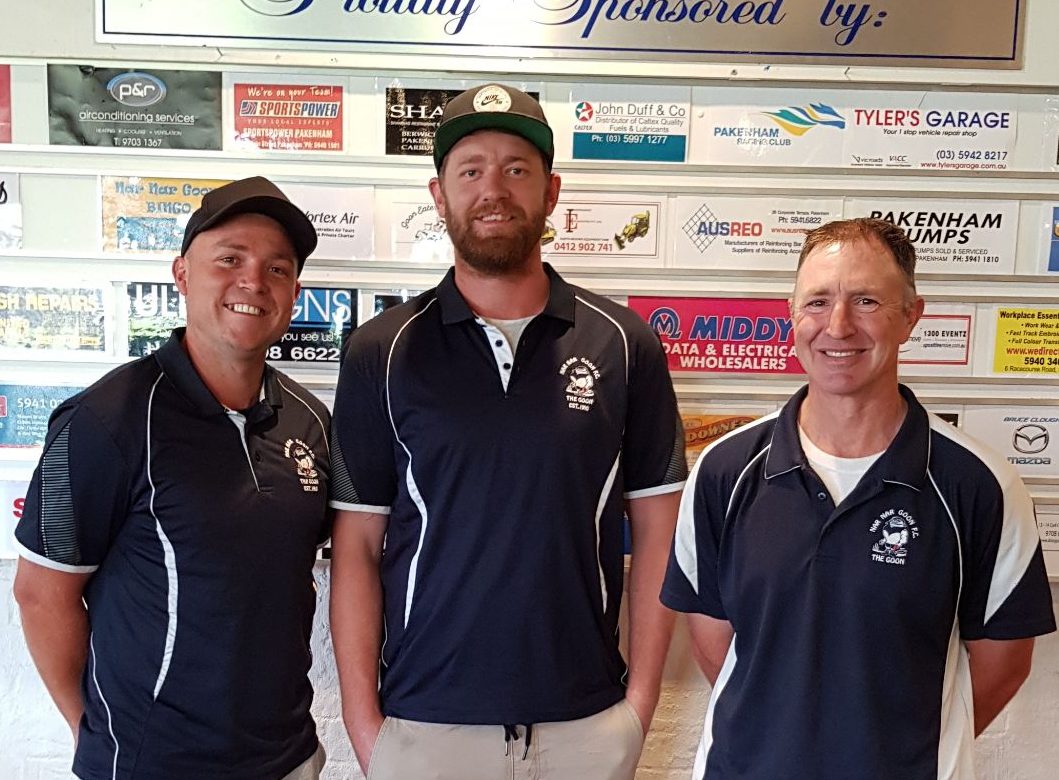 By sports editor Russell Bennett
You could take Lachy Hansen out of the Nar Nar Goon footy club, but you could never really take the Nar Nar Goon footy club out of Lachy Hansen.
It always seemed to be a matter of when, not if, the former number three draft pick would return to the Goon for the end of his career – back where it all began.
And that time is now.
The Goon has announced that their 197-centimetre favourite son will be back in their famous colours for the 2019 West Gippsland Football Netball Competition season – and they can hardly wait.
The senior side finished the 2018 home and away season in a four-way tie for the ladder lead, and Hansen's inclusion will massively boost its chances for September glory moving forward.
Of course, Dean Blake's side will have to find a way past the likes of reigning premier Phillip Island – which, off the back of a devastating grand final performance, has just signed former Melbourne utility Cam Pedersen in a stunning move.
But the Goon faithful is just over-the-moon to have the 30-year-old Hansen back in the fold.
He's returning to the local area with his wife Prue (nee Prue Evans) and kids after a playing stint at Pascoe Vale.
Nar Nar Goon president Dene Missen is understandably thrilled to have Hansen – who played 151 games for North Melbourne as both a forward, and an intercept marking defender – back at the club.
"He was always coming back – it was just when," Missen revealed.
"They (Lachy and Prue) have just had another child and they wanted to get home and be closer to their family.
"He always said he wanted to finish his career at the Goon, and we're rapt he is."
Missen said Hansen had knocked back some big offers from other clubs in Gippsland to head back to the Savs as a one-point player.
"He wants to just come back and enjoy his footy where he started," Missen said, adding that all of the club's recruits from last year are returning, in addition to another favourite son – Mat 'Skipper' Slattery, a premiership-winning star at both Spencer Street and most recently Newborough.
"This is going to create some incredible excitement around our club.
"We've got our loyal people who're always at the club, and hopefully this will create a lot of new and rekindled interest too.
"It's just an awesome story that he's coming back."
Hansen's signing continues a wave of positive momentum for the Goon, which has also signed highly-respected former Cranbourne and Tooradin-Dalmore player Chris Keenan as reserves coach for 2019.