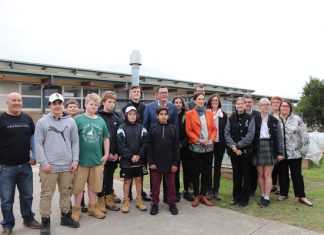 Pakenham Secondary College has turned the first sods on its Community School Farm project – and their hard work has won praise from none...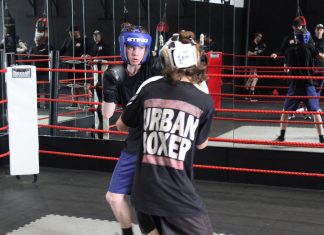 By Russell Bennett Pakenham's Urban Boxer gym is the tightknit, welcoming boxing community that is taking the local area by storm. And this Sunday, 12 May,...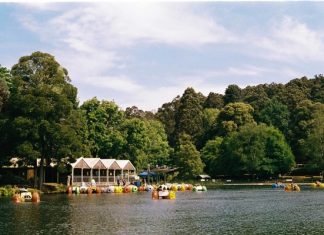 A fundraiser for a documentary which will aim to teach body positivity to kids will be held at Emerald Lake Park. The event for body...