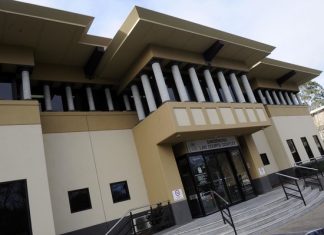 An ice-addict and his girlfriend have targeted scores of mailboxes in Pakenham as part of a stealing rampage. Wilfred Botin, of Malvern East, pleaded guilty...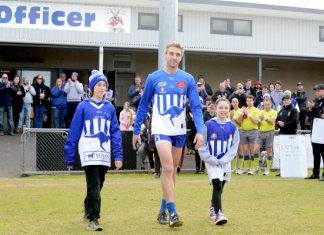 By sports editor Russell Bennett Just after 2pm on Saturday, as Ben Tivendale emerged from the home rooms at Starling Road, he was hit with...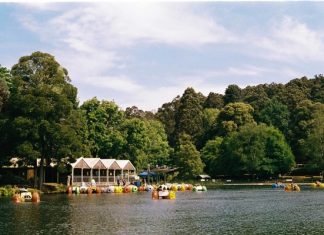 A fundraiser for a documentary which will aim to teach body positivity to kids will be held at Emerald Lake Park. The event for body...