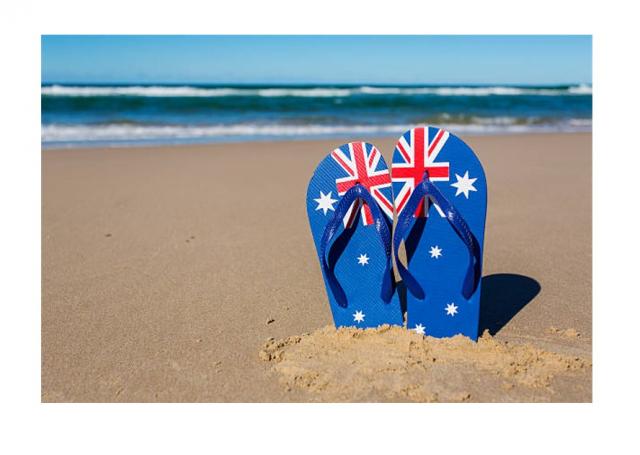 Police has reminded people that while having fun at the beach, you need to do it safely.
In a post on the Eyewatch- Cardinia Police Service Facebook page, police gave tips to keep safe this summer.
No valuables visible at the beach or in your car.
Lock your car!
Behave responsibly and consider others around you.
Be aware of your surroundings and the conditions
Never take your eyes off children near water!
Slip, Slop, Slap. Consider taking shade and sun-smart clothing.
Look out for your mates.
Alcohol and water don't mix at the beach.
Don't swim if you are already affected by alcohol.
Police will be patrolling our local beaches to keep everyone safe.