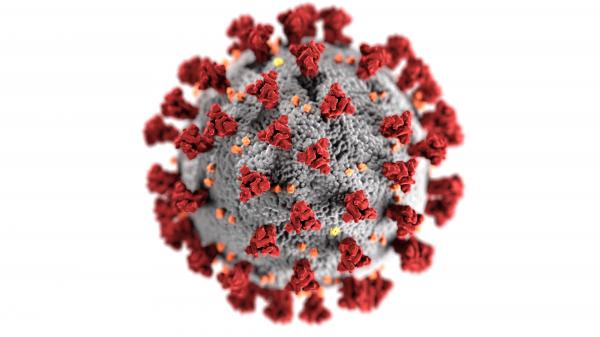 The City of Casey still has the third highest number of active Covid cases of Victorian LGAs, recording 1,847 as of Tuesday 19 October.
Cardinia Council currently has 387 active cases.
No new tier 1 sites have been listed this week for either LGA by the Department of Health, however a letter from Bunyip Primary School was circulated online stating that the school had a Covid-19 case attend so therefore would be closed on Monday 18 October for cleaning.
But huge vaccination pushes are working, with first dose rates in Casey sitting at 92.9 per cent and double doses at 63.9 per cent.
Latest Australian Government data shows that 93.7 per cent of Cardinia residents have received with a first dose and 66.2 per cent double dosed.
Cardinia Shire Mayor Brett Owen commended the community's efforts.
"A heartfelt 'thank you' to the people of Cardinia Shire who have received their vaccinations," he said.
"We know this time hasn't been easy with restrictions, home schooling, working from home and the impacts to business, community groups and sport.
"Thanks to the efforts of EACH Health Service and Monash Health, there have been a number of pop up vaccination clinics held across the shire including some great partnerships with community including Living and Learning in Pakenham, Minaret College Officer and the Gurudwara Siri Guru Nanak Darbar Sikh Temple."
Hospitality venues will welcome back patrons as Covid-19 restrictions ease Thursday 21 October at 11.59pm.
Beauty, cinemas, gyms, outdoor retail and community sport will all reopen, albeit with restrictions, as part of the end of lockdown for fully vaccinated people.