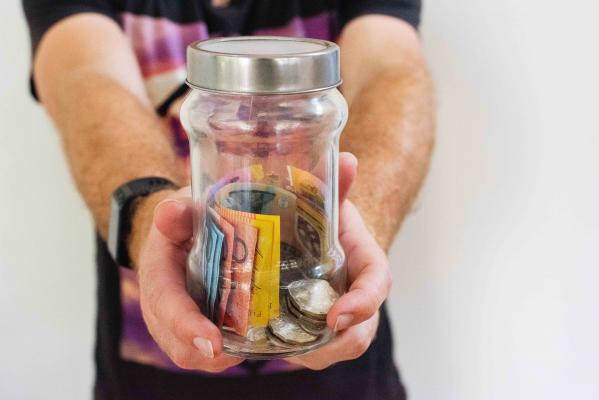 By Danielle Kutchel
The Casey Residents and Ratepayers Association has welcomed the City of Casey's continued freeze on penalty interest on rates.
At its council meeting on Tuesday 21 September, Casey's three administrators unanimously supported the motion to continue to implement freezes on interest on outstanding rates until 31 December 2021, and to not pursue legal action to recover outstanding rates during this period.
But while the Association welcomed this move, a spokesperson said the freeze should continue beyond the end of the year.
"Currently the freeze has only been extended to until December, but it really needs to be kept in place until well beyond this," Casey Residents and Ratepayers Association spokesperson Brendan Browne said.
"The penalty interest council charges is currently 10 per cent. It would be very harsh if council started applying this penalty interest on outstanding rates as early as January 2022.
"Council has recently recorded a $12 million surplus for the last financial year, so they can clearly afford to show the people of Casey a little bit of compassion and leniency in these difficult times."