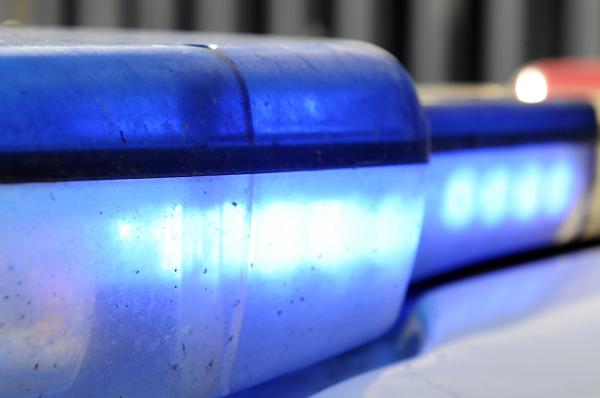 Police have been called to a single vehicle crash involving a car reversing from a garage in Pakenham this afternoon.
It is believed a man aged in his 80s suffered what appears to be a medical episode around 3.30pm Wednesday 13 October in Olivia Court.
The man was transported to hospital with non-life-threatening injuries.
A woman believed to be aged in her 80s was taken to hospital with minor injuries.