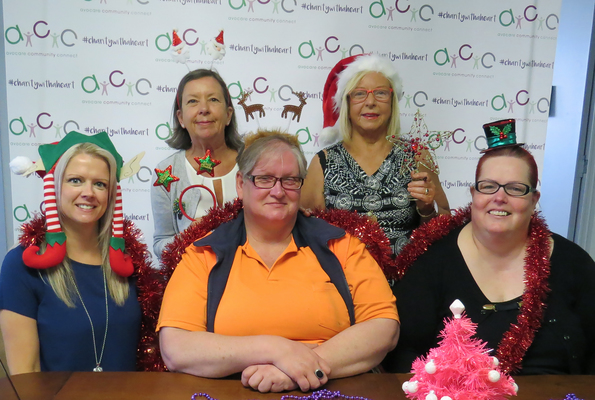 Dandenong South charity Avocare has launched a decoration drive to make sure every household has a little festive bling this Christmas.
Avocare has put the call out for people to donate their unwanted Christmas decorations.
Avocare communications manager Rachel Greetham said the idea started with a conversation at the organisation's opportunity shops about the need for cheap decorations for those families in financial distress.
She said many families could not afford decorations as they struggled to pay rent, bills and put food on the table.
The idea has now expanded to include donating decorations to the many charities which pick up food from Avocare's warehouse in Zilla Court.
"We are doing this because we are known as the 'go to charity' and Christmas is a time for sharing and giving. We know a lot of families and individuals do go without and we are passionate about helping others," Ms Greetham said.
Decorations can be dropped off at the Avocare op shops in Cranbourne and Seaford or at the Avocare head office in Dandenong South.
Avocare is also holding a Christmas book sale at its Seaford Hub on Saturday 16 December, with all funds raised going back into assisting Avocare's community work.