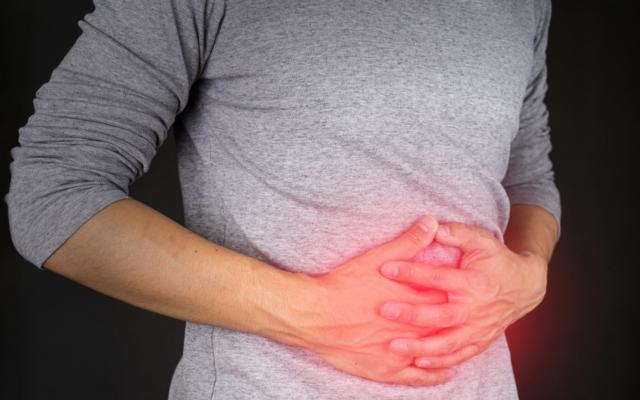 What is an abdominal aortic aneurysm? – An aorta is the main blood vessel that comes out of the heart. Blood flows through the aorta to the rest of the body. The "abdominal aorta" is the part of the aorta that goes from the heart, down through the belly, and then branches to supply blood to the legs. In people with an abdominal aortic aneurysm, also known as an "AAA", a part of the abdominal aorta balloons out or bulges. If the bulge bursts, the condition becomes very dangerous. A burst aorta causes lots of internal bleeding.
What are the symptoms of an AAA? – Most people with abdominal aortic aneurysms have no symptoms. When symptoms do occur, they can include:
* Pain in the belly or back.
* A small lump in the upper part of the belly that pulsates.
Abdominal aortic aneurysms can burst with no warning. Your GP may suggest you get tested if there is a high risk that you might have the condition.
WHO IS MOST LIKELY TO GET AN AAA? – YOUR RISKS GO UP IF YOU ARE:
* Male.
* Are older than 60 (with every year of life after that, your risk goes up even more).
* Smoke.
* Have family members who have had the condition.
* Have heart disease or other conditions that affect the blood vessels.
Can AAAs be prevented? – No. But you can greatly reduce your risk by not smoking. If you have high blood pressure, it is also important to control your blood pressure.
Is there a test for AAAs? – Yes. The most common test is called abdominal ultrasound. Which can be performed by one of our experienced vascular sonographers.
EXAMINATION DURATION: Approximately 30 minutes.
Bond Radiology, 2 Stephenson Street, Pakenham, ph 7037 3102.